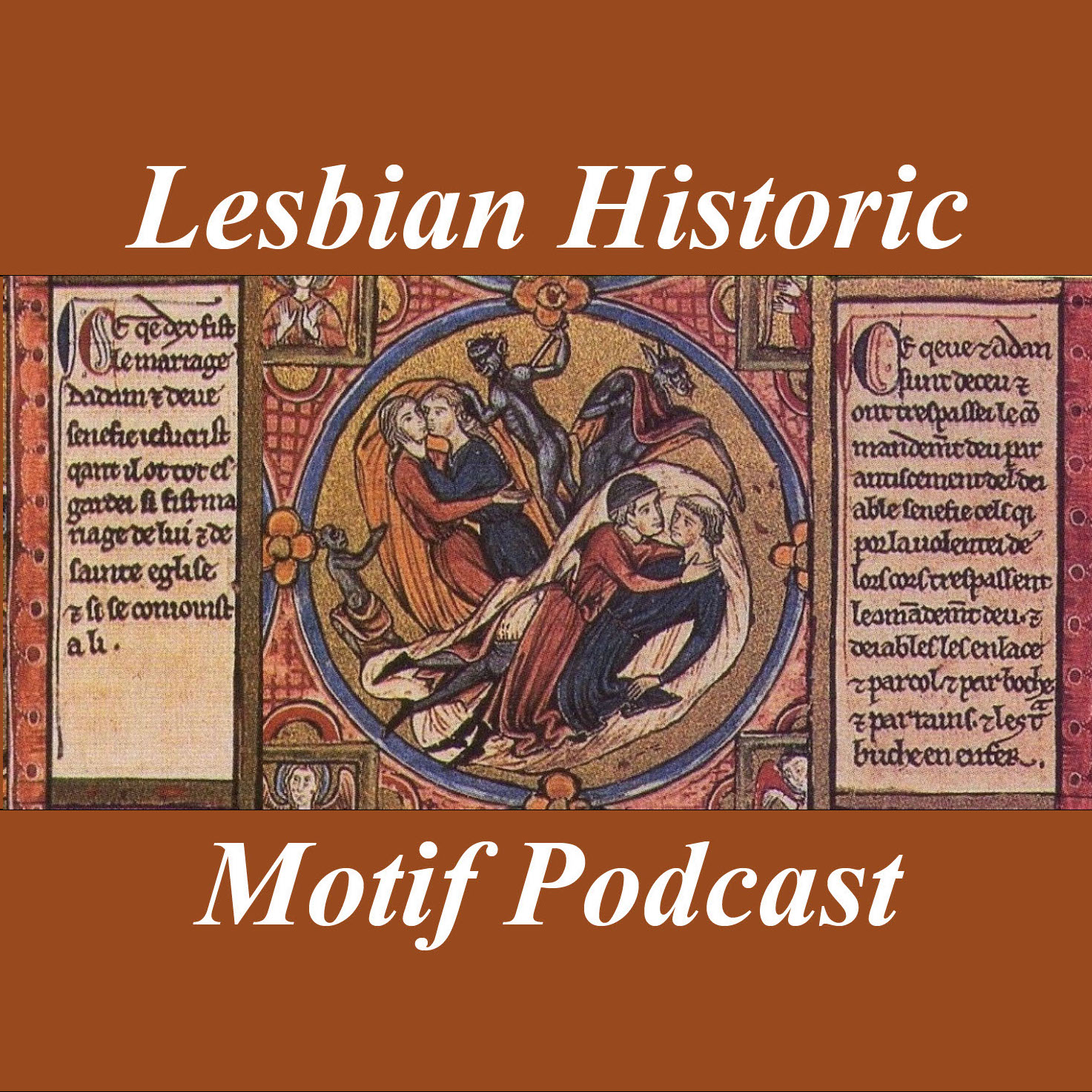 The Travels and Adventures of Mademoiselle de Richelieu
The Lesbian Historic Motif Podcast - Episode 9 with Heather Rose Jones
This mid-18th century novel tells the story of two women romping through Europe in male disguise, breaking hearts, having narrow escapes, falling in love with each other, and ending up deciding to share the rest of their lives together. The 18th century prose is rather dense, but I've tried to pick selections that show why I find it fascinating.
In this episode we talk about:
The historic context of the novel
An overall plot summary
Readings of selected excerpts that illustrate the romantic relationship between the two main characters
Books mentioned
The full text of The Travels and Adventures of Mademoiselle de Richelieu is accessible primarily through academic libraries, but is available in electronic facsimile. WorldCat has the following listings for it:
This topic is discussed in one or more entries of the Lesbian Historic Motif Project here:
A transcript of this podcast is available here.
Links to the Lesbian Historic Motif Project Online
Links to Heather Online