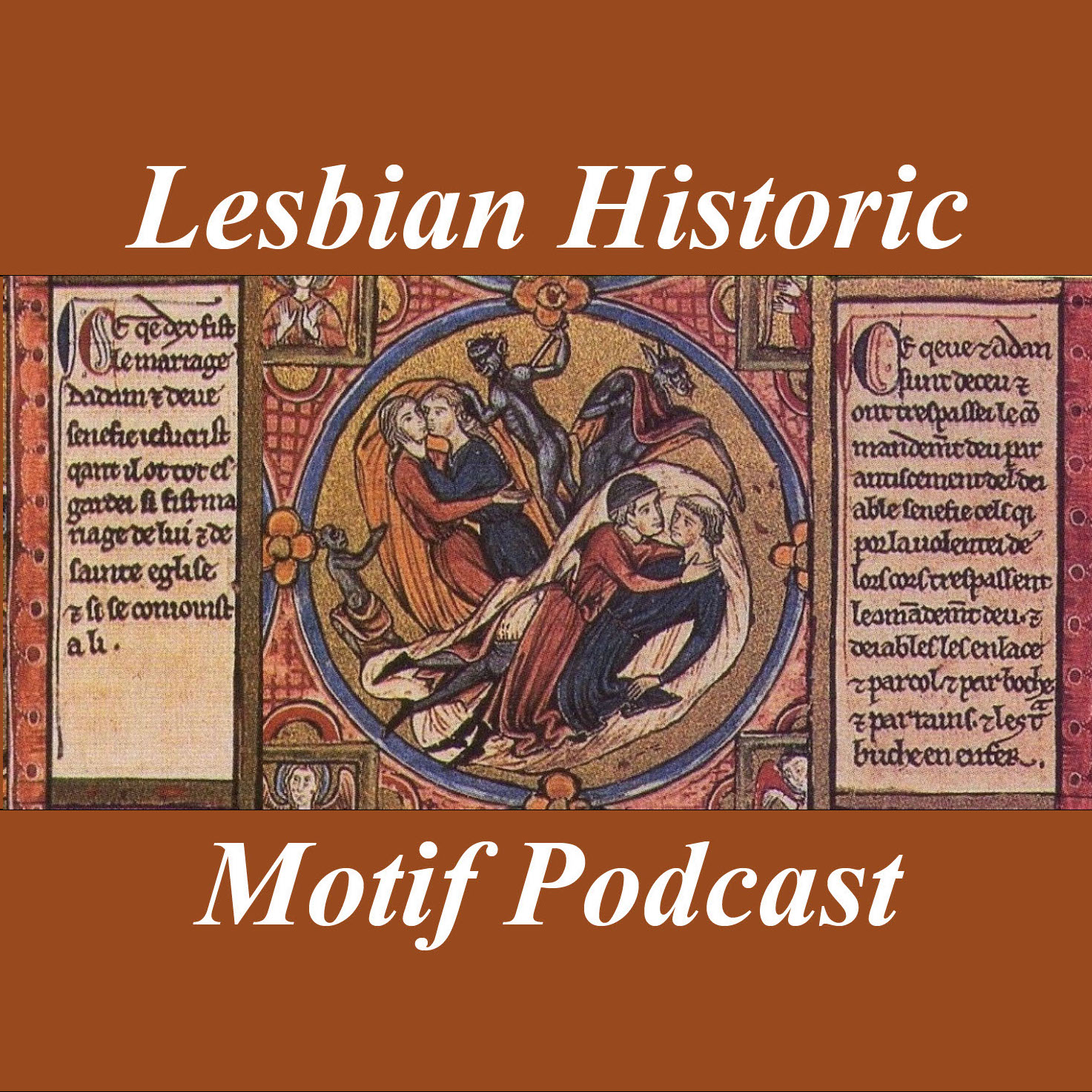 The State of Lesbian Historicals in 2018
The Lesbian Historic Motif Podcast - Episode 88 with Heather Rose Jones
Now that I've been listing new historical releases for a year, what does the state of the field look like?
In this episode we talk about:
How many stories are being published, and who's publishing them?
Where are those stories set in time and place?
How does 2018 compare with what I know of past patterns?
A transcript of this podcast is available here.
Links to the Lesbian Historic Motif Project Online
Links to Heather Online