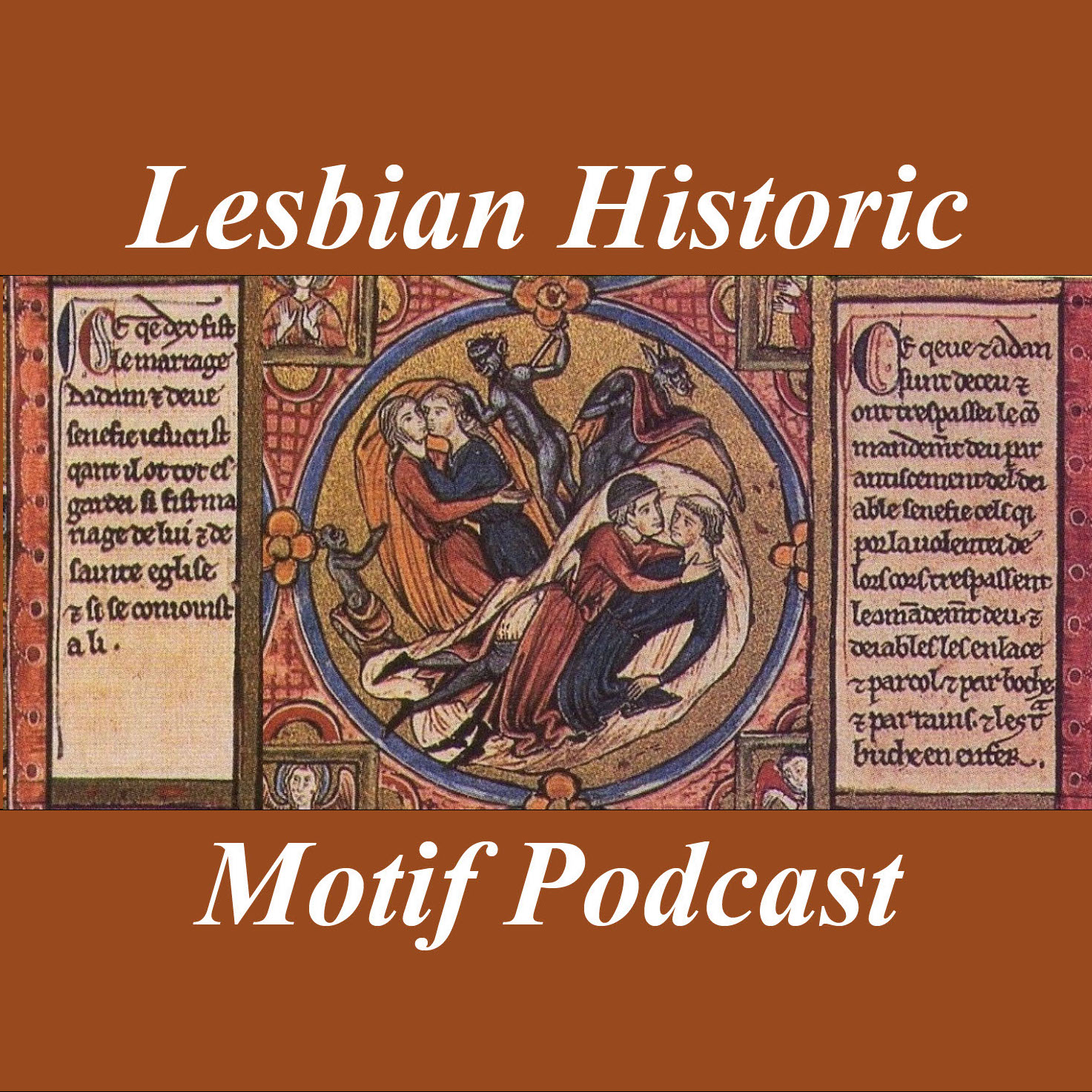 The (Sex) Lives of Fair and Gallant Women
The Lesbian Historic Motif Podcast - Episode 155 with Heather Rose Jones
A glimpse into same-sex relations in 16th century France through the salacious memoirs of the Seigneur de Brantôme
In this episode we talk about:
Brantôme's purpose in discussing lesbian sex at the French court
What Brantôme tells us about familiarity with classical sources on female homosexuality
16th century French vocabulary and slang about lesbian sex
How do weasels come into it?
Books mentioned

Brantôme (Pierre de Bourdeille, seigneur de Brantôme). 1740. Vies des Dames Galantes. Garnier Frères, Libraires-Éditeurs, Paris. (via Project Gutenberg)
Lives of fair and gallant ladies by Brantôme, Pierre de Bourdeille, seigneur de, d. 1614; Allinson, A. R. (Alfred Richard) (via archive.org)
Merrick, Jeffrey & Bryant T. Ragan, Jr. 2001. Homosexuality in Early Modern France: A Documentary Collection. Oxford University Press, New York. ISBN 0-19-510257-6

This podcast is adapted from LHMP entry #199 here: Brantôme 1740 Vies des Dames Galantes
For more information on Brantôme, see his Wikipedia entry
A transcript of this podcast is available here.
Links to the Lesbian Historic Motif Project Online
Links to Heather Online