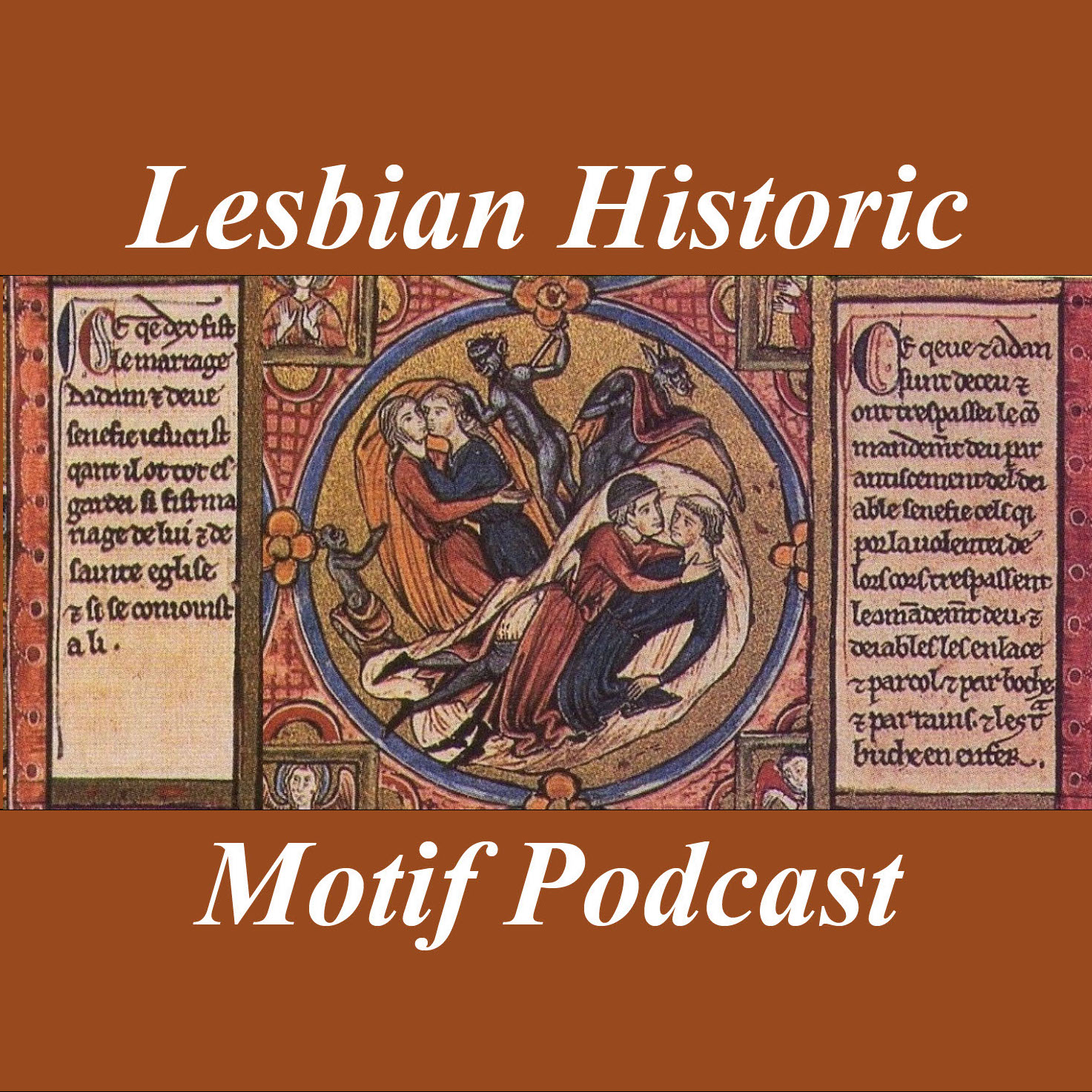 The Ladies of Llangollen
The Lesbian Historic Motif Podcast - Episode 59
Most people interested in lesbian history know the basic story of Eleanor Butler and Sarah Ponsonby, known as the Ladies of Llangollen. I take on their story by presenting it through extended quotations from their own writings, from accounts of people who met them, and from poetry written in their honor.
In this episode we talk about:
Why it took me so long to get to this topic, and why The Ladies hold a special place in my heart
Letters from Sarah Ponsonby's relatives on the occasion of her elopement
Excerpts from Eleanor Butler's journal
"Llangollen Vale" by Anna Seward
A sonnet dedicated to Butler and Ponsonby by William Wordsworth
Description of visits, from Eleanor Butler's journal
Entries from Anne Lister's diaries relating to her trip to Wales and her visit with Sarah Ponsonby
A newspaper article about Butler and Ponsonby that inspired them to consider a lawsuit
Why I consider The Ladies of Llangollen to be lesbian icons
Some resources
Sources for the texts
This topic is discussed in one or more entries of the Lesbian Historic Motif Project here:
A transcript of this podcast is available here.
Links to the Lesbian Historic Motif Project Online
Links to Heather Online