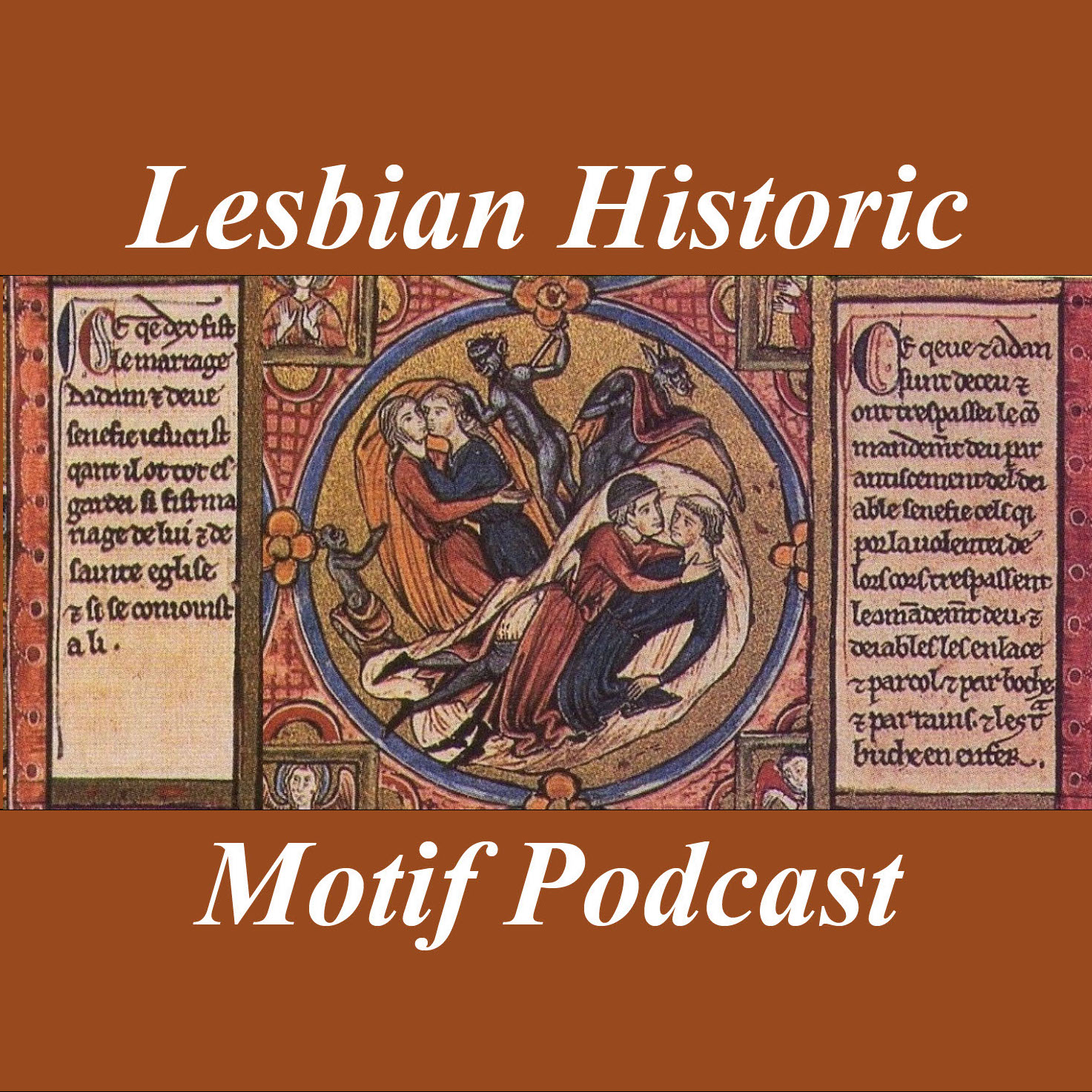 The Favourite
The Lesbian Historic Motif Podcast - Episode 89 with Heather Rose Jones
A review of the movie The Favourite, about the rivalry between Sarah Duchess of Marlborough and Abigail Masham for the favor and affections of Anne, Queen of England.
I'm joined in this show by Farah Mendlesohn, historian and both author and publisher of queer historical fiction, and by Trystan Bass, co-founder and editor in chief of the Frock Flicks blog and podcast. We talk about everything from the necessary historical inaccuracies of film making, to the use of costume and setting in conveying the film's themes, to how much we loved both the story and the performances in this movie.
A partial transcript of this podcast is available here. The non-scripted portions are pending transcription.
Links to the Lesbian Historic Motif Project Online
Links to Heather Online
Links to Farah Mendlesohn Online
Links to Manifold Press Online
Links to Trystan Bass Online