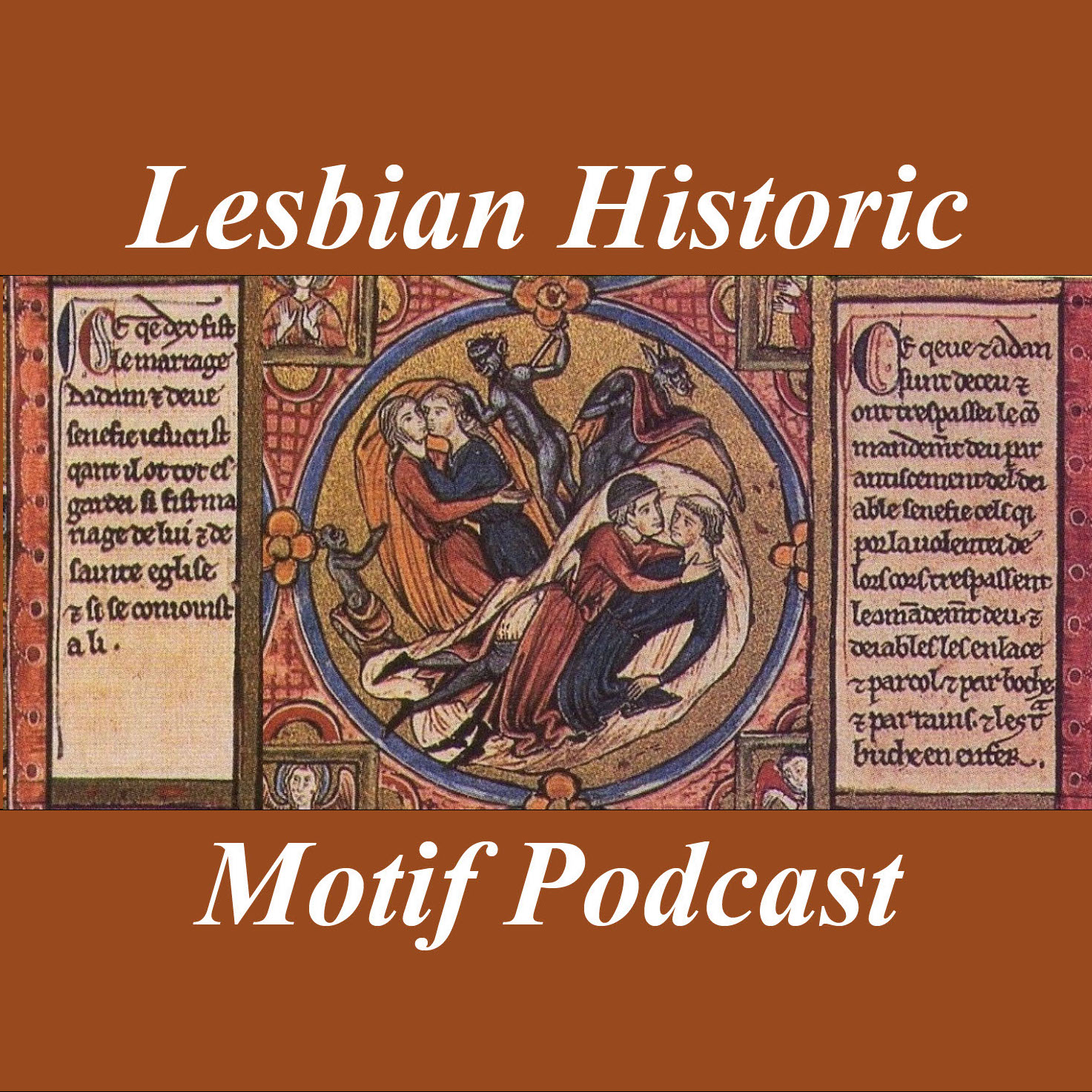 Swinging Singles and Lesbian Opportunities
The Lesbian Historic Motif Podcast - Episode 116 with Heather Rose Jones
A consideration of how the study of single women's lives is relevant to the writing of lesbian historical fiction.
In this episode we talk about:
Some of the myths about women's lives in the past
How geography, class, and circumstance affected women's likelihood of remaining single
Some specific strategies for keeping your fictional characters single without the need for special pleading
Useful books on singlewomen studies

Bennett, Judith M. & Amy M. Froide eds. 1999. Singlewomen in the European Past 1250-1800. University of Pennsylvania Press, Philadelphia. ISBN 0-8122-1668-7
Beattie, Cordelia. 2007. Medieval Single Women: The Politics of Social Classification in Late Medieval England. Oxford University Press, Oxford. ISBN 978-0-19-928341-5
Froide, Amy. 2005. Never Married: Singlewomen in Early Modern England. Oxford: Oxford University Press.
Amtower, Laurel and Dorothea Kehler (eds). 2003. The Single Woman in Medieval and Early Modern England: Her Life and Representation. Arizona Center for Medieval and Renaissance Studies, Tempe. ISBN 0-06698-306-6
Staples, Kate Kelsey. 2011. Daughters of London: Inheriting Opportunity in the Late Middle Ages. Brill, Leiden. ISBN 978-9004203112

This topic is discussed in one or more entries of the Lesbian Historic Motif Project here: Singlewomen
A transcript of this podcast is available here.
Links to the Lesbian Historic Motif Project Online
Links to Heather Online