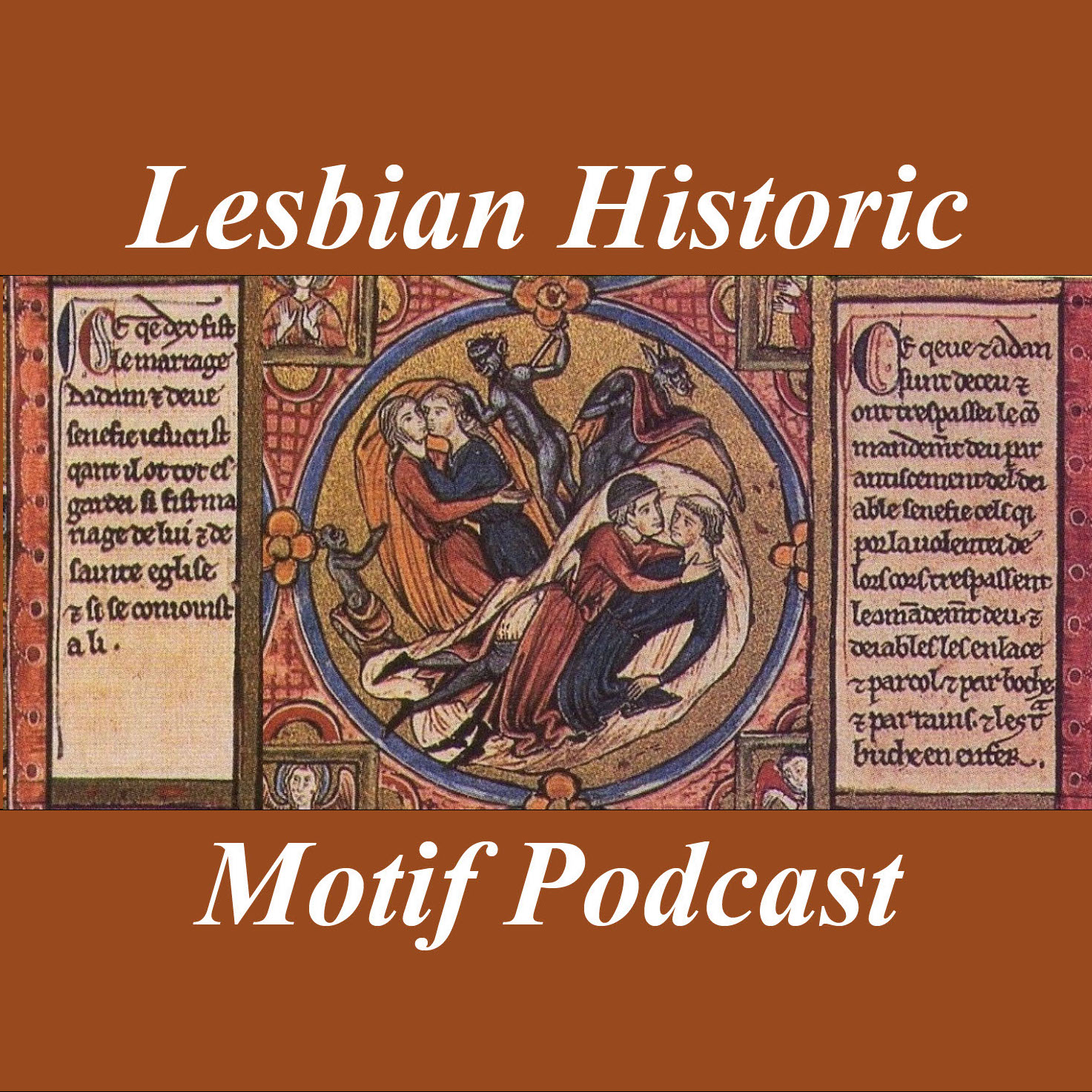 Prepositions, Sexuality, and Gender: Unpacking Our Bundles
The Lesbian Historic Motif Podcast - Episode 94 with Heather Rose Jones
A really geeky philosophical discussion about the semantics of prepositions across different languages, and how we can use that as a gateway to thinking about different cultural models of sexuality and gender. This is the first part of a two-part series that looks at the complex differences in how gender and sexuality has been understood in different times and places, and what that means for the search for identification and connection with historic figures.
In this episode we talk about
Thinking of prepositions (and gender/sexuality categories) as bundles of distinct meaning-features that can be combined in different ways in different languages/cultures
Picking apart some of the types of meaning-features that are used to build gender and sexuality categories.
An example of different ways in which the same bundle of gender/sexuality features might be interpreted based on cultural models and assumptions
A transcript of this podcast is available here.
Links to the Lesbian Historic Motif Project Online
Links to Heather Online