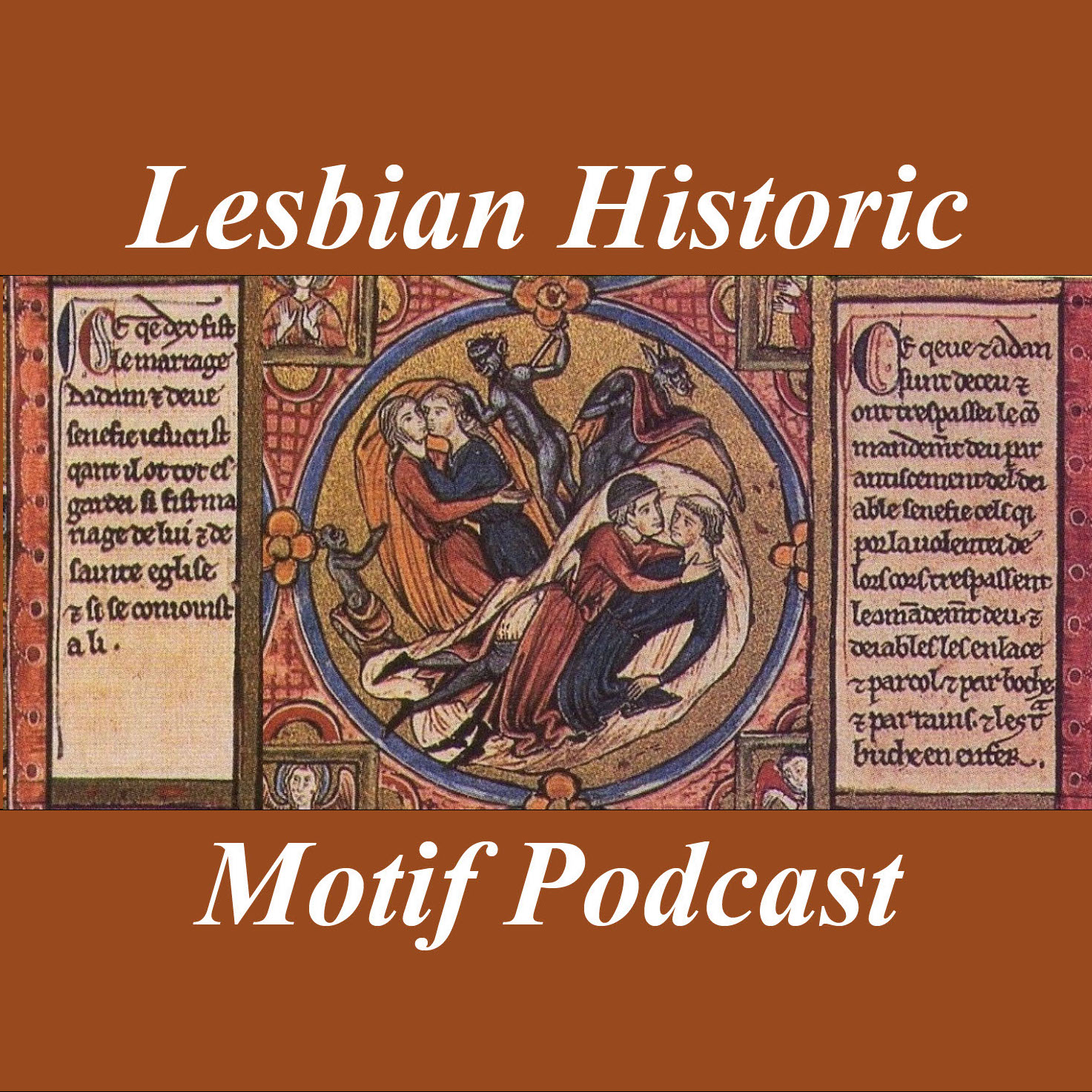 Policing Sexuality and Gender in Early Modern Europe
The Lesbian Historic Motif Podcast - Episode 103 with Heather Rose Jones
A continuing look at the structure of categories for gender and sexuality in history, focusing on how specific individuals challenged category definitions.
Previous podcast in this series: Unpacking Gender and Sexuality Categories.
In this episode we talk about:
Anne Grandjean
Jehanne and Laurence
Elen@ de Céspedes
Catalina de Erauso
Amy Poulter and Arabella Hunt
Greta von Mösskirch
Thomas(ine) Hall
Catharine Vizzani
Other References
Authorized gender-crossing in the Balkans - Horváth 2011 (will be posted 2019/05/13)
A transcript of this podcast is available here.
Links to the Lesbian Historic Motif Project Online
Links to Heather Online