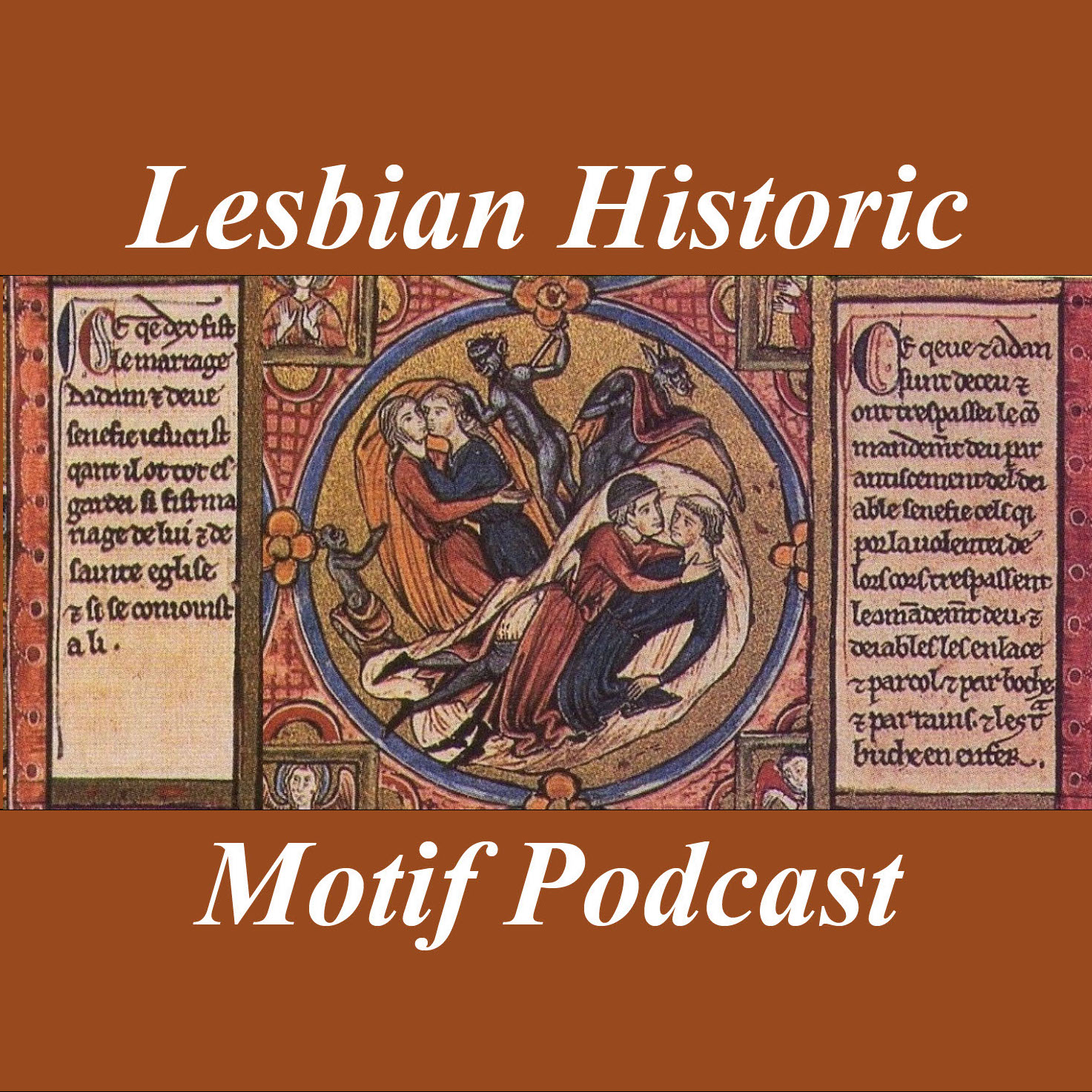 On the Shelf for September 2019
The Lesbian Historic Motif Podcast - Episode 122 with Heather Rose Jones
Your monthly update on what the Lesbian Historic Motif Project has been doing.
In this episode we talk about:
My trip to Ireland and Worldcon
Recent and upcoming publications covered on the blog

Articles from The Single Woman in Medieval and Early Modern England: Her Life and Representation
Classics in the field of the history of gender and sexuality (specific titles TBD)

Announcing this month's author guest, Olivia Waite
New and forthcoming fiction
Sappho's Soapbox: Mainstream historic fantasy featuring queer women
Call for submissions for the 2020 LHMP audio short story series. See here for details.
A transcript of this podcast is available here.
Links to the Lesbian Historic Motif Project Online
Links to Heather Online