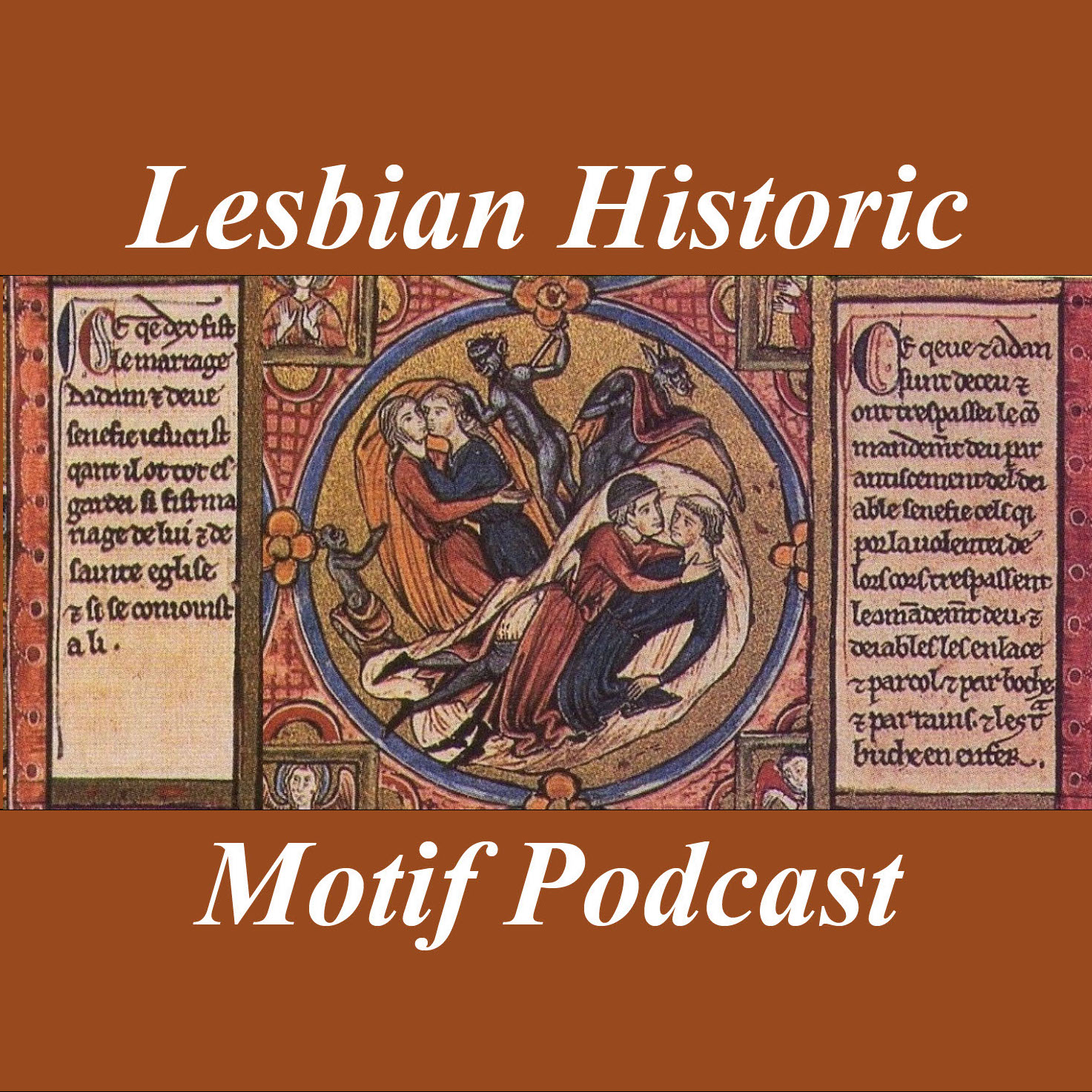 On the Shelf for September 2017
The Lesbian Historic Motif Podcast - Episode 17 with Heather Rose Jones
Your monthly update on what the Lesbian Historic Motif Project has been doing.
In this episode we talk about:
Why I'm recording this more than a month before it airs, and how you're all missing out on hearing about my trip to Europe, which will have just finished then.
Recent and upcoming publications covered on the blog

Velasco, Sherry. 2011. Lesbians in Early Modern Spain. Vanderbilt University Press, Nashville. ISBN 978-0-8265-1750-0 (We've spent this month going through the chapters on legal records, celebrity gender benders, women's romantic relationships in convents, homoerotic motifs on stage and in novels, and the visual stereotype of lesbians in early modern Spain)
Books on Boston Marriage and the queer history of Boston

Announcing this month's author guest, Genevieve Fortin
New and forthcoming fiction

The new/forthcoming boos segment hasn't been added yet.

Ask Sappho: An anonymous poster on the facebook group asks: What are some lesbian novels set during the American Civil War?
A transcript of this podcast is available here.
Links to the Lesbian Historic Motif Project Online
Twitter: @LesbianMotif
Discord: Contact Heather for an invitation to the Alpennia/LHMP Discord server
Links to Heather Online