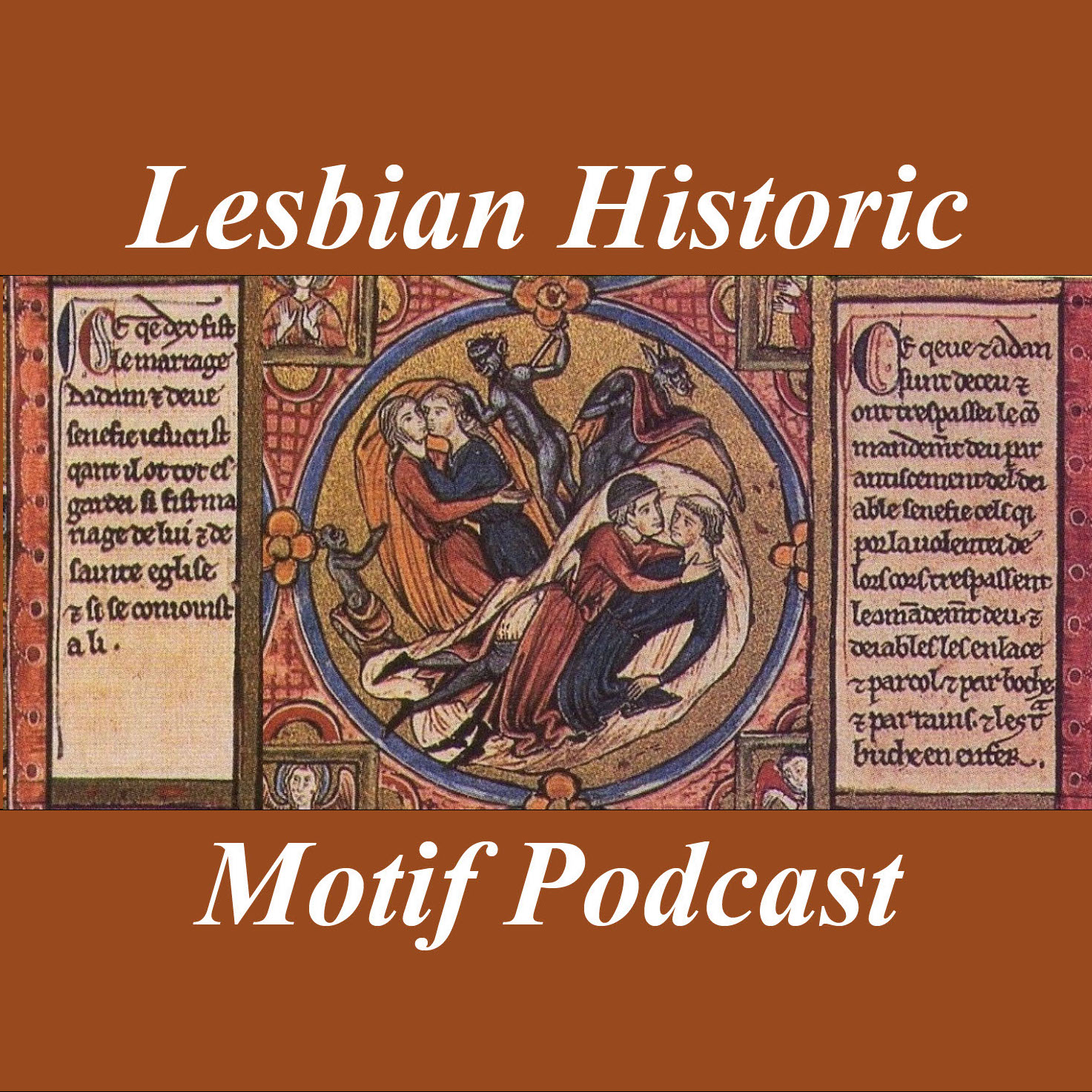 On the Shelf for October 2017
The Lesbian Historic Motif Podcast - Episode 22 with Heather Rose Jones
Your monthly update on what the Lesbian Historic Motif Project has been doing.
In this episode we talk about:
Recent and upcoming publications covered on the blog

Books on the queer history of Boston and on the concept of the Boston Marriage in modern psychology
Medieval penitential manuals that address same-sex relations
Works on sexuality and same-sex relations in medieval Europe

Announcing this month's author guest, Caren Werlinger
New and forthcoming fiction

The new and forthcoming fiction segment was added later

Ask Sappho:

Where did I get the music that introduces and closes the podcast?
What did people think about queens who had same-sex relations? Did it affect what the common people and the people of the court thought of them?
This topic is discussed in one or more entries of the Lesbian Historic Motif Project here:
A transcript of this podcast is available here.
Links to the Lesbian Historic Motif Project Online
Links to Heather Online