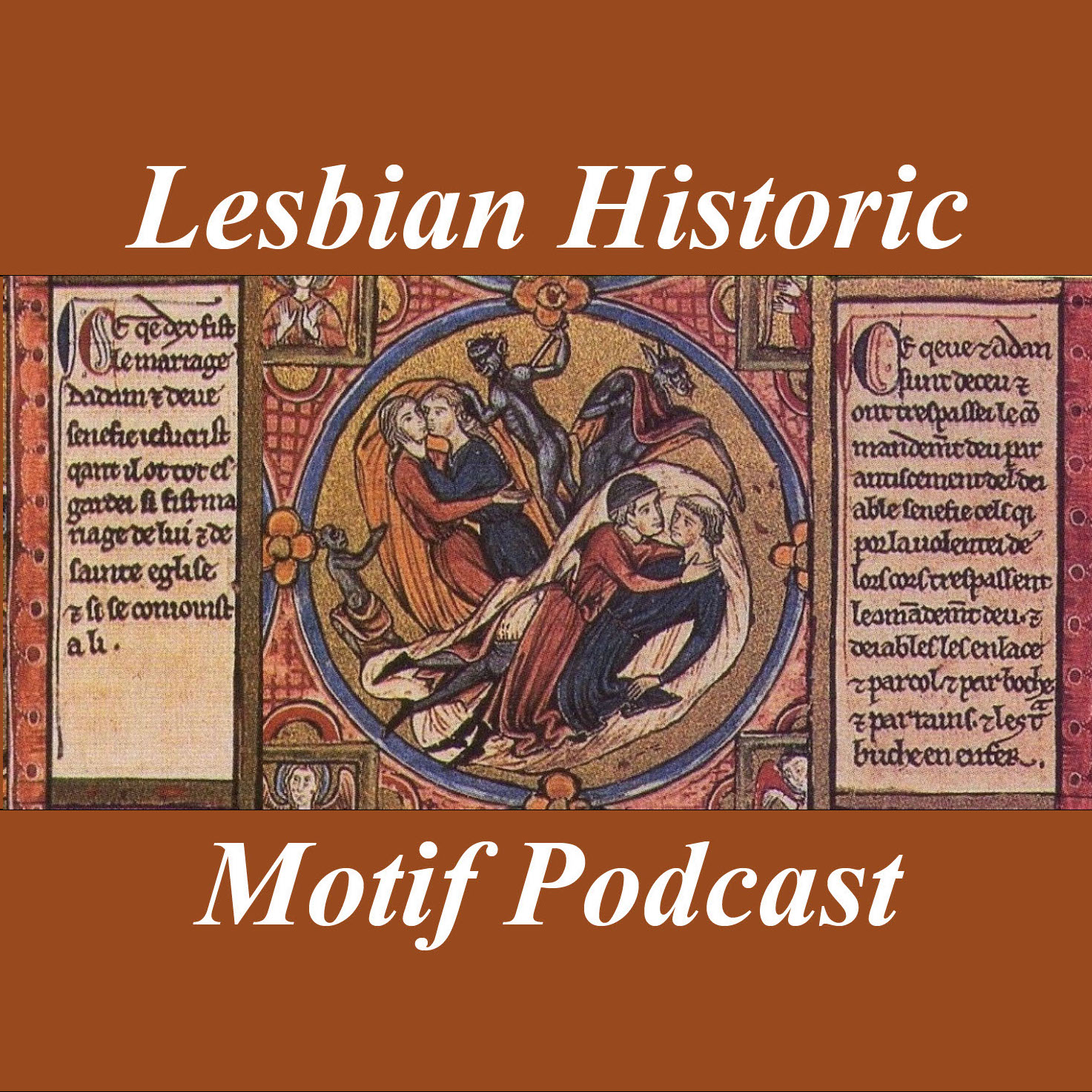 On the Shelf for November 2019
The Lesbian Historic Motif Podcast - Episode 130 with Heather Rose Jones
Your monthly update on what the Lesbian Historic Motif Project has been doing.
In this episode we talk about:
Fiction series: "The Mermaid" by Kathleen Jowitt
Call for submissions for the 2020 LHMP audio short story series. See here for details.
Recent and upcoming publications covered on the blog

Cadden, Joan. 1993. Meanings of Sex Difference in the Middle Ages: Medicine, Science, and Culture. Cambridge: Cambridge University Press. ISBN 0-521-48378-6
Rich, Adrienne. 1980. "Compulsory Heterosexuality and Lesbian Existence" in Signs 5: 631-60.
Lochrie, Karma, Peggy McCracken and James A. Schultz. 1997. Constructing Medieval Sexuality. University of Minnesota Press, Minneapolis. ISBN 0-8166-2829-7
Dinshaw, Carolyn. 1999. Getting Medieval: Sexualities and Communities, Pre- and Postmodern. Durham, N.C.: Duke University Press.

Announcing this month's author guest: Heather Rose Jones
New and forthcoming fiction
A transcript of this podcast is available here.
Links to the Lesbian Historic Motif Project Online
Links to Heather Online