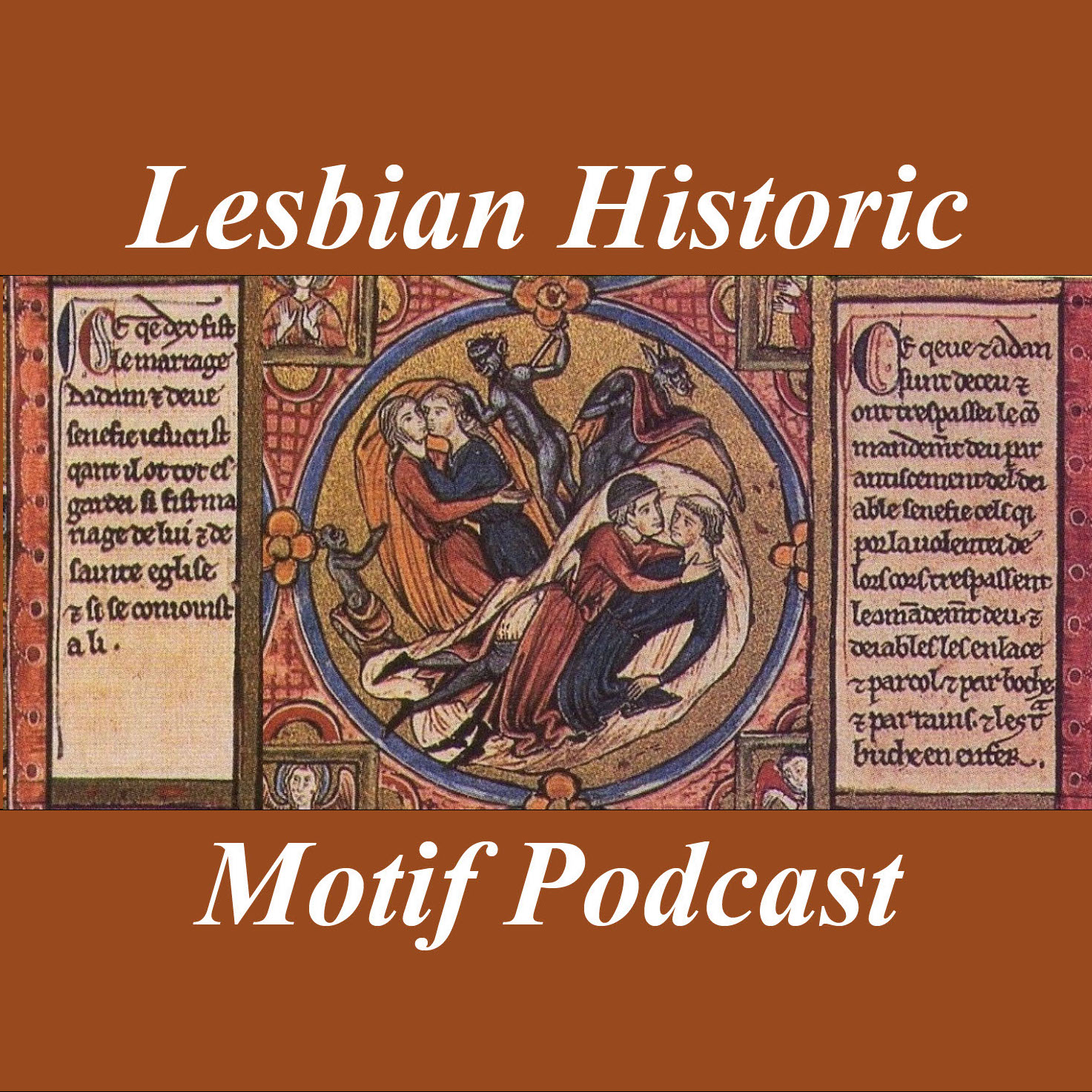 On the Shelf for May 2019
The Lesbian Historic Motif Podcast - Episode 104 with Heather Rose Jones
Your monthly update on what the Lesbian Historic Motif Project has been doing.
In this episode we talk about:
Presenting research from the LHMP at the Kalamazoo Medieval Congress
The LHMP has a Patreon!
Get ready to think about the 2020 fiction series
Recent and upcoming publications covered on the blog

Commentary of Dinshaw's Getting Medieval
Accusations of male and female sodomy in the church
Love magic in early Egypt
Formal cross-gender roles in the Balkans

Book Shopping for the blog
This month's author guest is Molly Tanzer (for real this time)
This month's essay topic is: TBD
New and forthcoming fiction
Ask Sappho: Anonymous asks "Why doesn't the LHMP ever talk about trans lesbians in history?"
A transcript of this podcast is available here.
Links to the Lesbian Historic Motif Project Online
Links to Heather Online