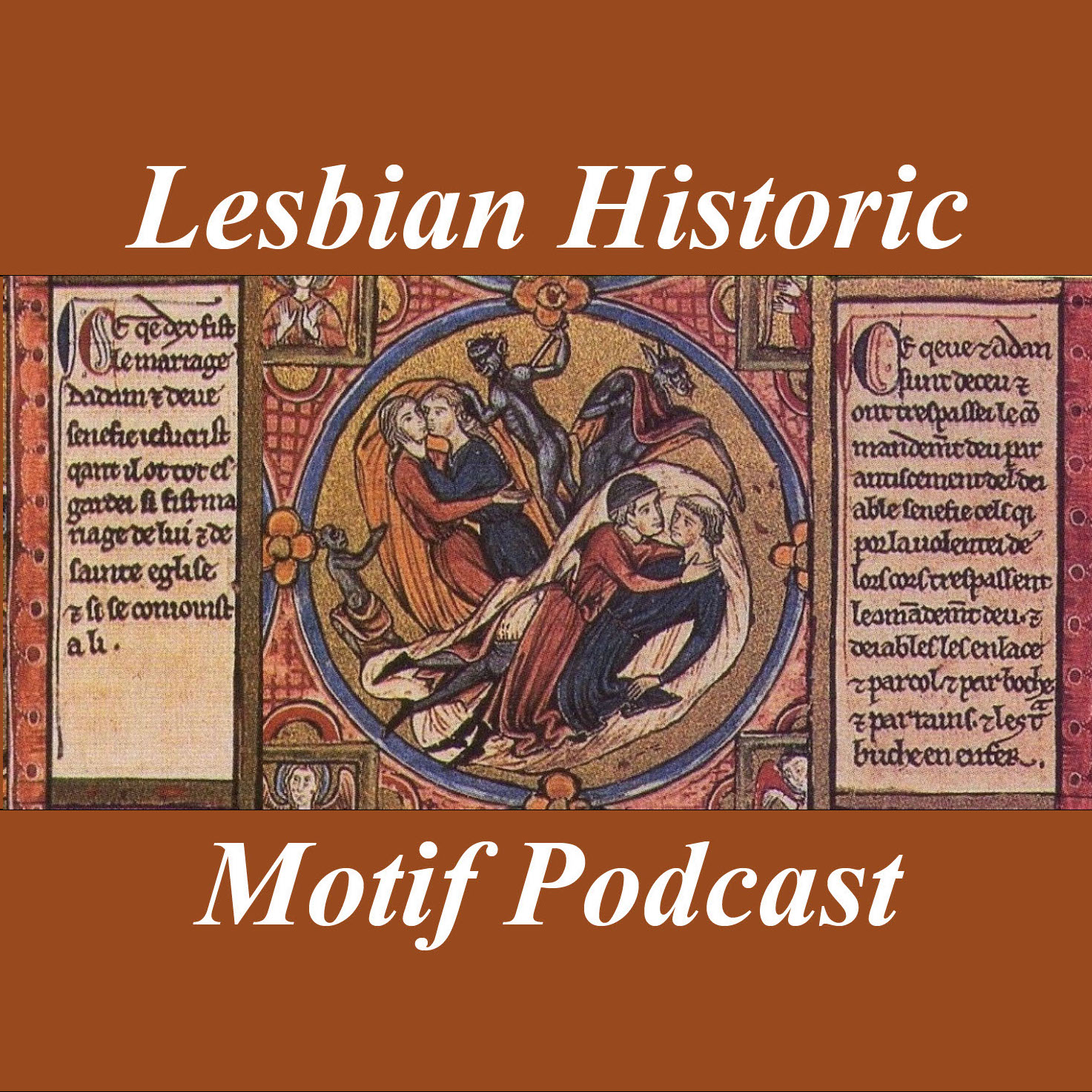 On the Shelf for July 2018
The Lesbian Historic Motif Podcast - Episode 61 with Heather Rose Jones
Your monthly update on what the Lesbian Historic Motif Project has been doing.
In this episode we talk about:
Recent and upcoming publications covered on the blog

The Zimmern Chronicle
Brantôme's Lives of Fair and Gallant Ladies
"From Huw Arwystli to Siôn Eirian" by MIhangel Morgan, queer Welsh literature
Primary source material for the study of 17th century English women
Emma Donoghue looks at the intersection of the motifs of hermaphrodite and lesbian in 17-18th century England
Clorinda Donato considers John Cleland's translation of the life of Catherine VIzzani as a satirical attack on Mary Wortley Montagu
Jacqueline Holler considers the trial confessions of a 16th c Mexican holy woman, heretic, and sexual outlaw
Susan Lanser discusses the political implications of women's same-sex relationships in 17th century England
Tim Hitchcock looks at homosexual subcultures in 18th century England

Announcing this month's author guest, Justine Saracen
New and forthcoming fiction
Ask Sappho: Sheena asks, "Were there 'drag king' performances before the 20th century?"
A transcript of this podcast is available here.
Links to the Lesbian Historic Motif Project Online
Links to Heather Online