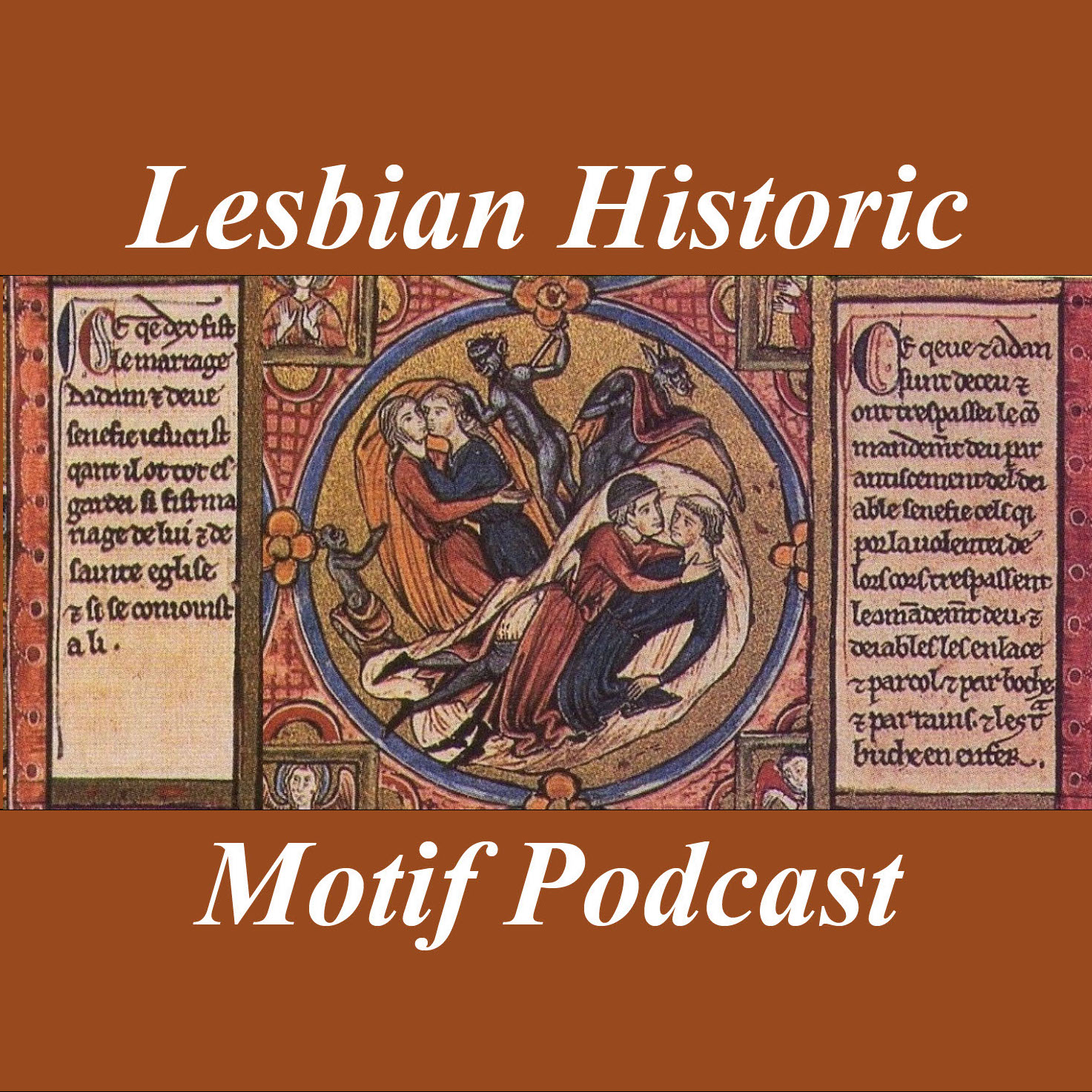 On the Shelf for December 2020
The Lesbian Historic Motif Podcast - Episode 187 with Heather Rose Jones
Your monthly roundup of history, news, and the field of sapphic historical fiction.
In this episode we talk about:
Lessons from history for the current times
Recent and upcoming publications covered on the blog

Vicinus, Martha. 2004. Intimate Friends: Women Who Loved Women, 1778-1928. University of Chicago Press, Chicago. ISBN 0-226-85564-3

Announcing this month's author guest, Diana Pinguicha
New and forthcoming fiction
Call for submissions for the 2021 LHMP audio short story series. See here for details.
A transcript of this podcast may be available here. (Transcripts added when available.)
Links to the Lesbian Historic Motif Project Online
Links to Heather Online