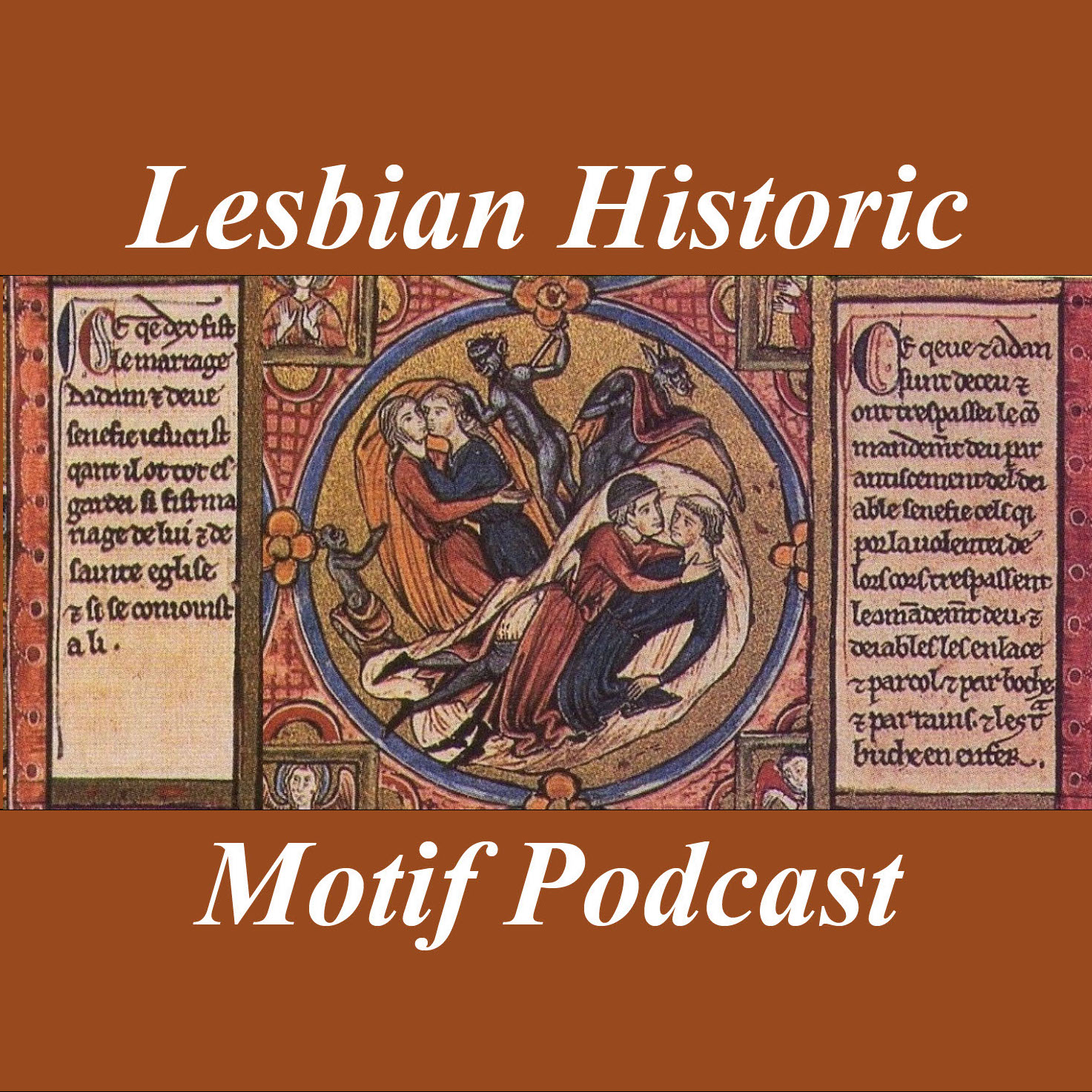 On the Shelf for December 2019
The Lesbian Historic Motif Podcast - Episode 135 with Heather Rose Jones
Your monthly update on what the Lesbian Historic Motif Project has been doing.
In this episode we talk about:
A look back at what the podcast has accomplished this year
Call for submissions for the 2020 LHMP audio short story series. See here for details.
Call for submissions for the Silk and Steel anthology (not affiliated with this podcast) See here for details.
Recent and upcoming publications covered on the blog

"Compulsory Heterosexuality and Lesbian Existence" by Adrienne Rich
Constructing Medieval Sexuality edited by Karma Lochrie, Peggy McCracken and James A. Schultz
Getting Medieval: Sexualities and Communities, Pre- and Post-Modern by Carolyn Dinshaw
"The Renaissance of Lesbianism in Early Modern England" by Valerie Traub
"The Reformulation of Sexual Knowledge in Eighteenth-Century England" by Tim Hitchcock
"The Transformation of Sodomy from the Renaissance to the Modern World and Its General Sexual Consequences" by Randolph Trumbach
Christianity, Social Tolerance, and Homosexuality: Gay People in Western Europe from the Beginning of the Christian Era to the Fourteenth Century by John Boswell

December Schedule

Reprise show: Highwaywomen
Essay: Lesbian Vikings?
Bonus show: Heather's End-of-year Round-up

New and forthcoming fiction
A transcript of this podcast is available here.
Links to the Lesbian Historic Motif Project Online
Links to Heather Online