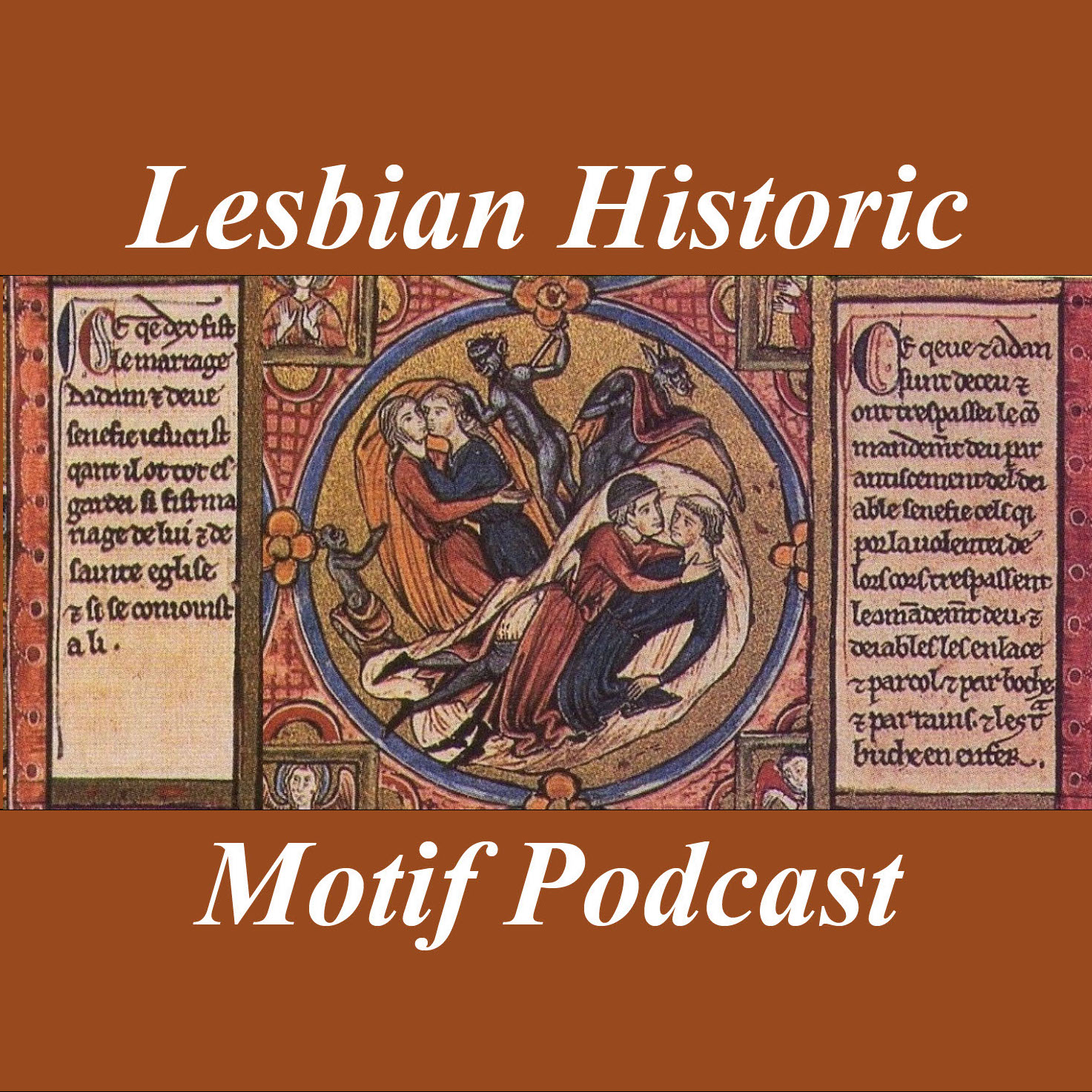 On the Shelf for December 2018
The Lesbian Historic Motif Podcast - Episode 82 with Heather Rose Jones
Your monthly update on what the Lesbian Historic Motif Project has been doing.
In this episode we talk about:
An academic resource about researching historical fiction: the Historical Fictions Network and their upcoming conference in England in February 2019.
Recent and upcoming publications covered on the blog

Classical Greek romances with f/f themes
Articles about the Sex Panic of the 1790s and the social and political anxieties in England and France leading up to it.
F/f sex in 18th century legal records in Amsterdam
Possibly some tie-in publications on historical sexuality in India

A gorgeous lesbian-interest costume drama The Favourite about Queen Anne of England, Sarah Duchess of Marlborough, and Abigail Masham.
This month's essay topic is: Queen Anne and the rumors of lesbianism that surrounded her favorites.
Announcing this month's author guest, Carrie Pack
This month's audio short story will be: "At the Mouth" by Gurmika Mann
New and forthcoming fiction
A reminder about opening submissions for our 2019 fiction series. See here for details.
A transcript of this podcast is available here.
Links to the Lesbian Historic Motif Project Online
Links to Heather Online