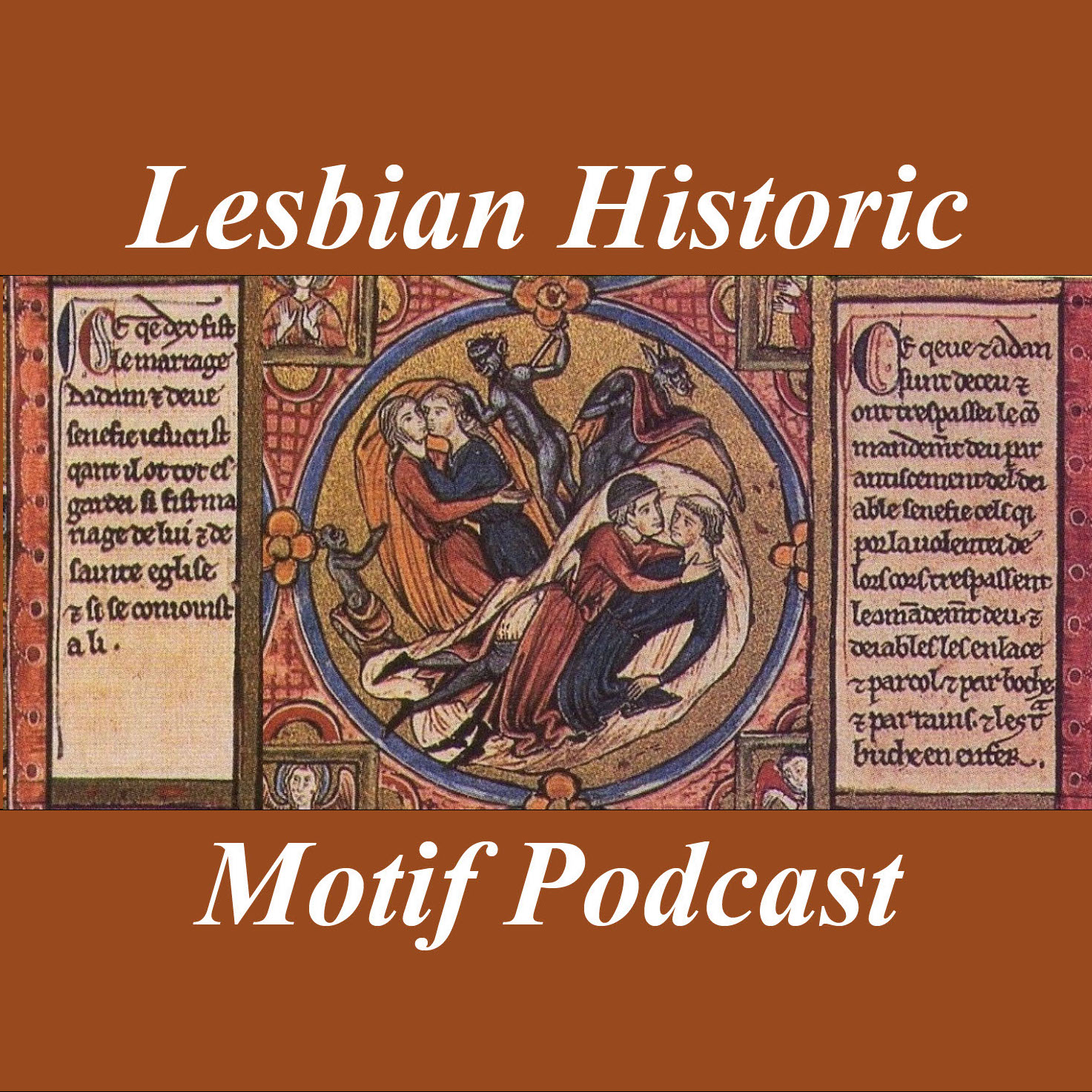 On the Shelf for December 2017
The Lesbian Historic Motif Podcast - Episode 30 with Heather Rose Jones
Your monthly update on what the Lesbian Historic Motif Project has been doing.
In this episode we talk about:
Recent and upcoming publications covered on the blog

Knighton's Chronicle
A joint grave memorial for two 15th century English women
Thinking Sex with the Premoderns by Valerie Traub
The Lesbian Premodern

Announcing this month's author guest, T. T. Thomas
New and forthcoming fiction

I really will be starting this segment soon.

Ask Sappho: Lauri Wilson asks about the literary and real-life motif of cross-dressing women and how it changed over time. (And joins the show to talk about it.)
A transcript of this podcast is available here.
Links to the Lesbian Historic Motif Project Online
Links to Heather Online