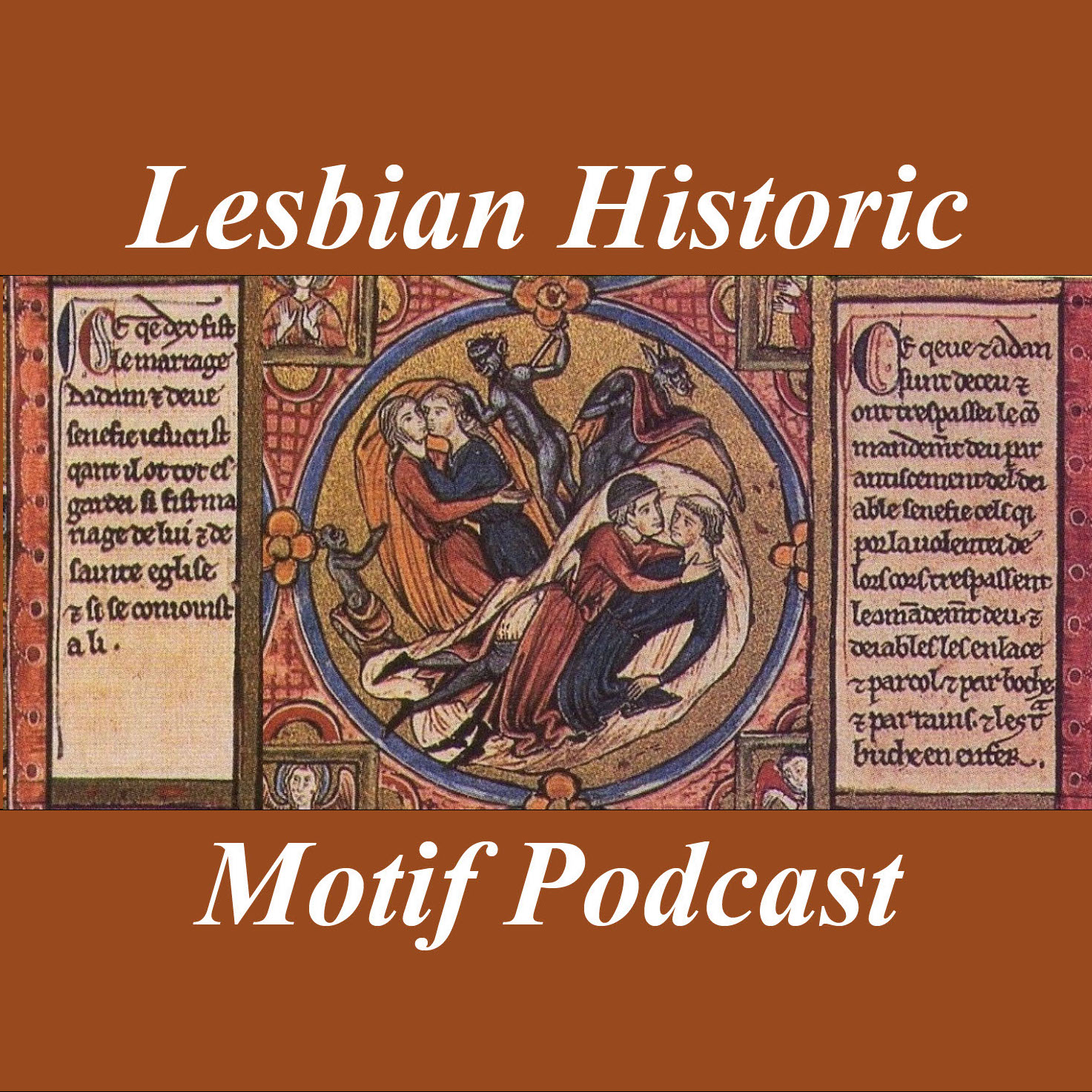 On the Shelf for August 2021
The Lesbian Historic Motif Podcast - Episode 207 with Heather Rose Jones
Your monthly roundup of history, news, and the field of sapphic historical fiction.
In this episode we talk about:
Delays in the interview and fiction segments
Processing a primary source for the blog
Publishers on our radar
Recent and upcoming publications covered on the blog

Manion, Jen. 2020. Female Husbands: A Trans History. Cambridge University Press, Cambridge. ISBN 978-1-108-48380-3

New and forthcoming fiction
What have I read?

"At Word's Point" by Carolyn Elizabeth
The Heroine's Journey by Gail Carriger
Network Effect by Martha Wells (audiobook)
City of Brass by S.A. Chakraborty (audiobook)
Rosemary and Rue by Seanan McGuire (audiobook)
A transcript of this podcast is available here.
Links to the Lesbian Historic Motif Project Online
Links to Heather Online