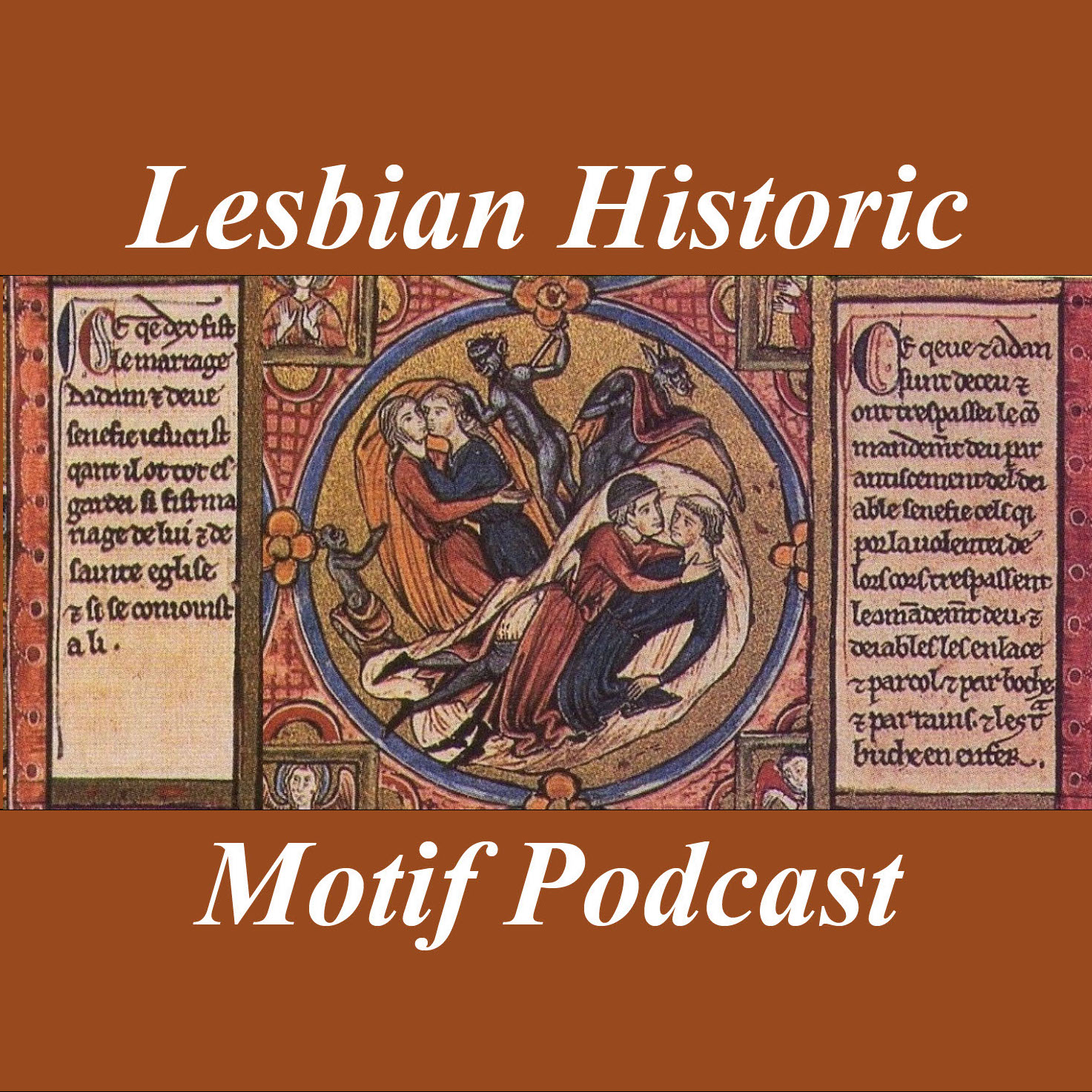 On the Shelf for August 2020
The Lesbian Historic Motif Podcast - Episode 169 with Heather Rose Jones
Your monthly update on what the Lesbian Historic Motif Project has been doing.
In this episode we talk about:
The podcast is four years old!
Recent and upcoming publications covered on the blog

Armenian astrology text (British Library Ms. Or. 6471)
Kuefler, Mathew (ed). 2007. The History of Sexuality Sourcebook. Broadview Press, Ontario. ISBN 978-1-55111-738-6
Engelstein, Laura. 1990. "Lesbian Vignettes: A Russian Triptych from the 1890s" in Signs vol. 15, no. 4 813-831.
Robertson, Jennifer. 1999. "Dying to Tell: Sexuality and Suicide in Imperial Japan" in Signs vol. 25, no. 1 1-35.
Hatem, Mervat. 1986. "The Politics of Sexuality and Gender in Segregated Patriarchal Systems: The Case of Eighteenth- and Nineteenth-Century Egypt" in Feminist Studies vol. 12, no. 2 250-274.
Phillips, Kim M. & Barry Reay. 2011. Sex Before Sexuality: A Premodern History. Polity Press, Cambridge. ISBN 978-0-7456-2522-5
TBD

This month we have a theme focusing on the mythological figure of Artemis/Diana:

Reprise: Diana and Callisto: The Sometimes Problematic Search for Representation
Book Appreciation: Stories involving Artemis/Diana
Asexual Artemis/Lesbian Diana: Artificial Scarcity and Representation

Original Fiction: "Your Fingers Like Pen and Ink" by Jeannelle M. Ferreira
New and forthcoming fiction
Call for submissions for the 2021 LHMP audio short story series. See here for details.
A transcript of this podcast is available here.
Links to the Lesbian Historic Motif Project Online
Links to Heather Online