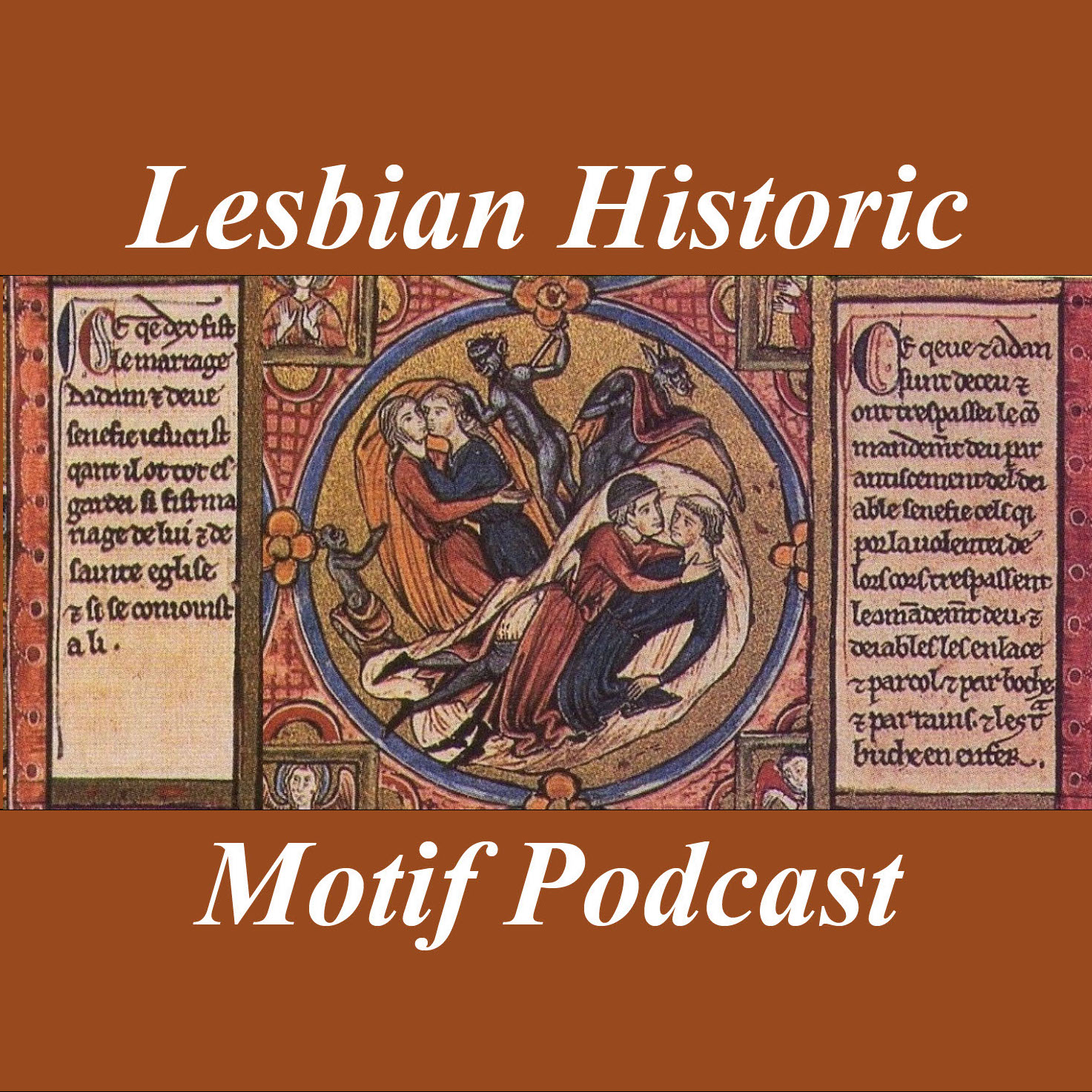 On the Shelf for August 2019
The Lesbian Historic Motif Podcast - Episode 117 with Heather Rose Jones
Your monthly update on what the Lesbian Historic Motif Project has been doing.
In this episode we talk about:
Your podcast host at Worldcon in Ireland
Recent and upcoming publications covered on the blog

Staples, Kate Kelsey. 2011. Daughters of London: Inheriting Opportunity in the Late Middle Ages. Brill, Leiden. ISBN 978-9004203112
Amtower, Laurel and Dorothea Kehler (eds). 2003. The Single Woman in Medieval and Early Modern England: Her Life and Representation. Arizona Center for Medieval and Renaissance Studies, Tempe. ISBN 0-06698-306-6
Clark, Anna (ed). 2011. The History of Sexuality in Europe: A Sourcebook and Reader. New York: Routledge.

Announcing this month's author guest, Penny Mickelbury
Announcing this month's fiction episode: "The Black Handkerchief" by Gwen C. Katz
New and forthcoming fiction
Call for submissions for the 2020 LHMP audio short story series. See here for details.
A transcript of this podcast is available here.
Links to the Lesbian Historic Motif Project Online
Links to Heather Online