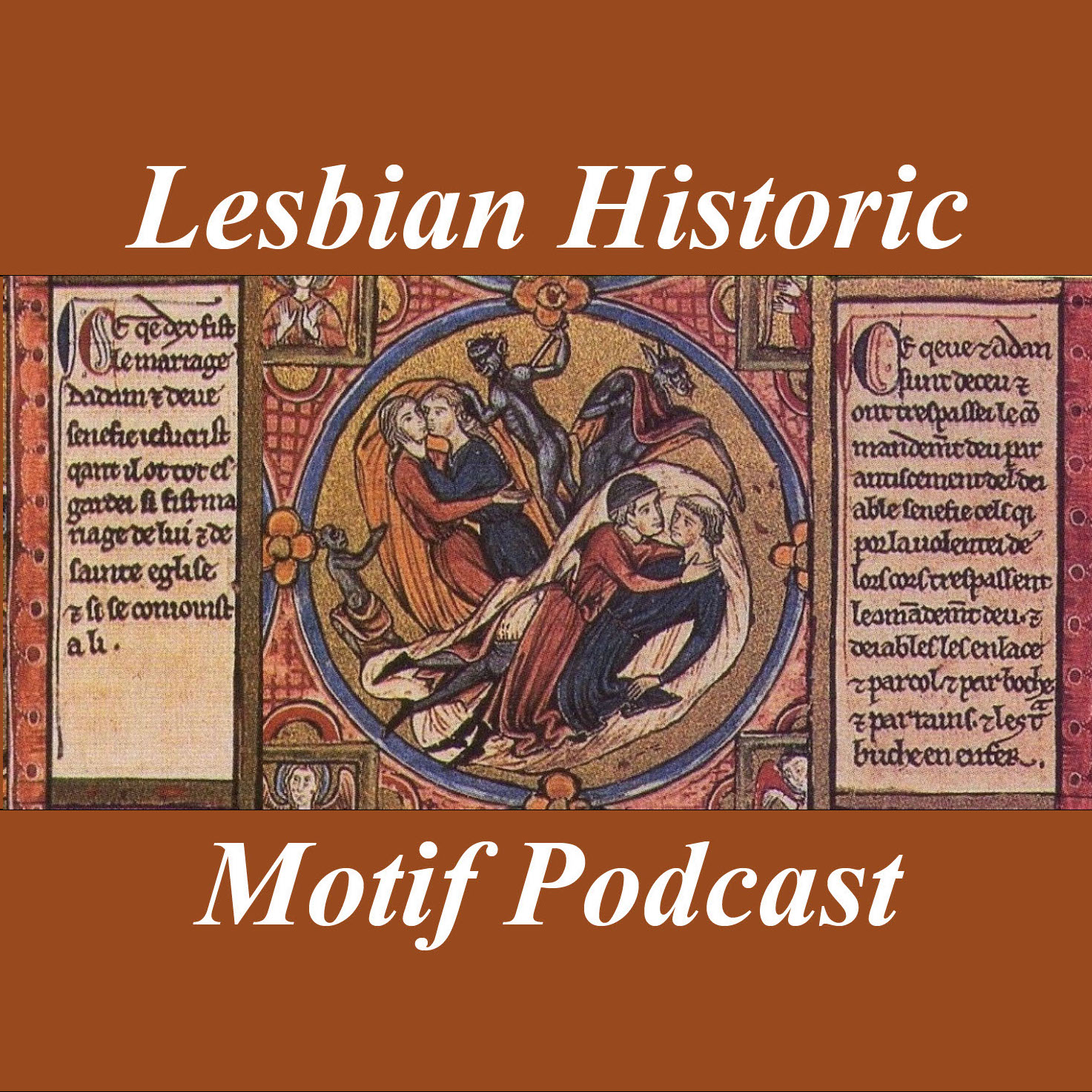 On the Shelf for April 2019
The Lesbian Historic Motif Podcast - Episode 101 with Heather Rose Jones
Your monthly update on what the Lesbian Historic Motif Project has been doing.
In this episode we talk about:
Recent and upcoming publications covered on the blog

Articles on 19th c women
Lesbian-like categories in Arabic literature
12th c European gender categories
Commentaries on Dinshaw's Getting Medieval
Accusations of sodomy within the church
Gender-crossing in medieval French romances

Book Shopping for the blog

A Rainbow Thread: An Anthology of Queer Jewish Texts from the First Century to 1969, edited by Noam Sienna
Precious and Adored: The Love Letters of Rose Cleveland and Evangeline Simpson Whipple, 1890–1918

This month's author guest is Zen Cho (originally announced as Molly Tanzer who will appear next month)
This month's essay topic is: Policing Gender and Sexuality
New and forthcoming fiction
Ask Sappho: What's the history of the slang term 'tommy' for a lesbian?
A transcript of this podcast is available here.
Links to the Lesbian Historic Motif Project Online
Links to Heather Online