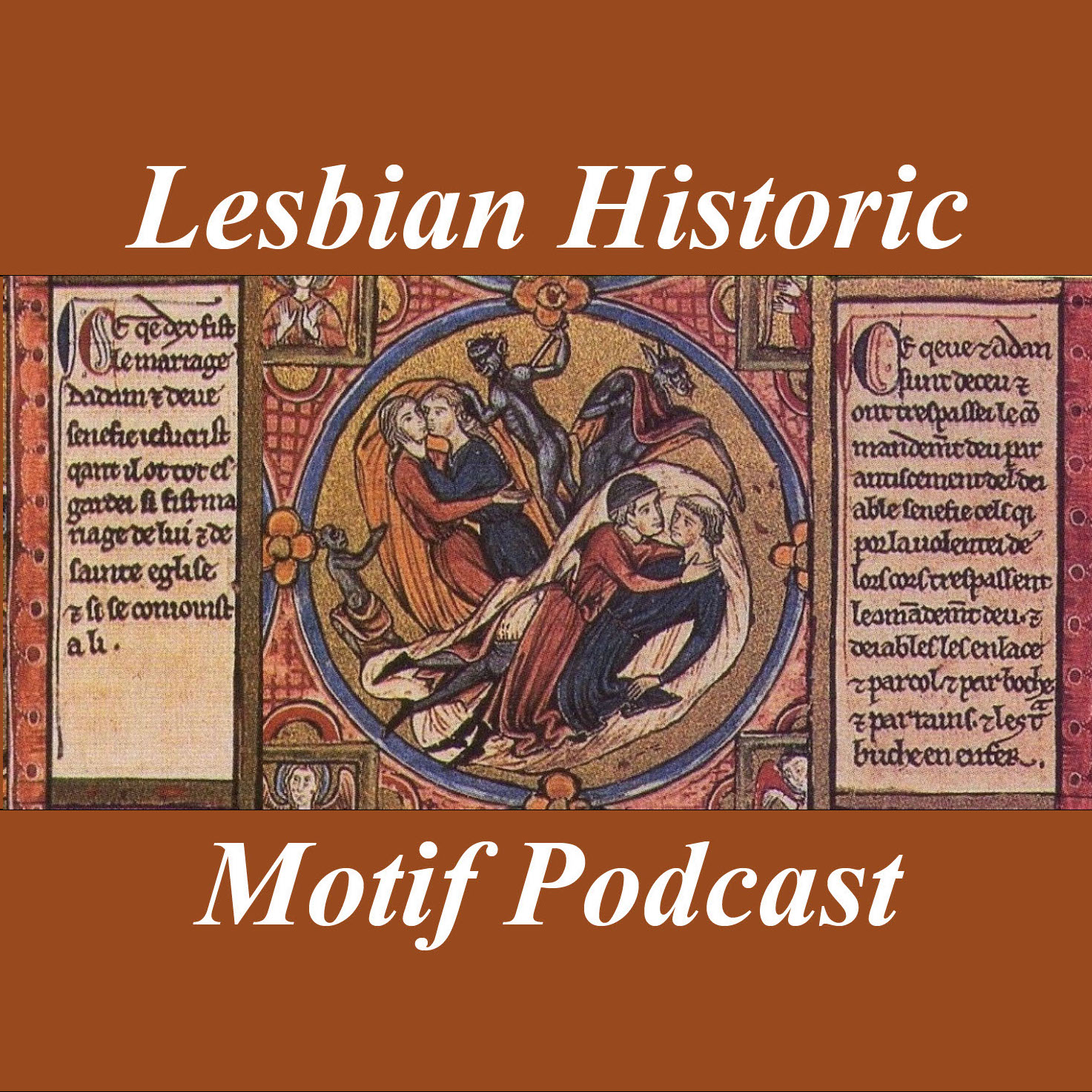 Lesbian Vikings
The Lesbian Historic Motif Podcast - Episode 138 with Heather Rose Jones
An episode by request about research into women's same-sex relations in early medieval Norse culture, and f/f fiction inspired by it.
In this episode we talk about:
What do we mean by "Viking"?
Homosexuality in Norse culture
Lesbian-relevant themes in Norse culture
Stories of women warriors and gender-crossing
Warrior women and the archaeology of gender
Other contexts
Research References
Books mentioned
A transcript of this podcast is available here.
Links to the Lesbian Historic Motif Project Online
Links to Heather Online