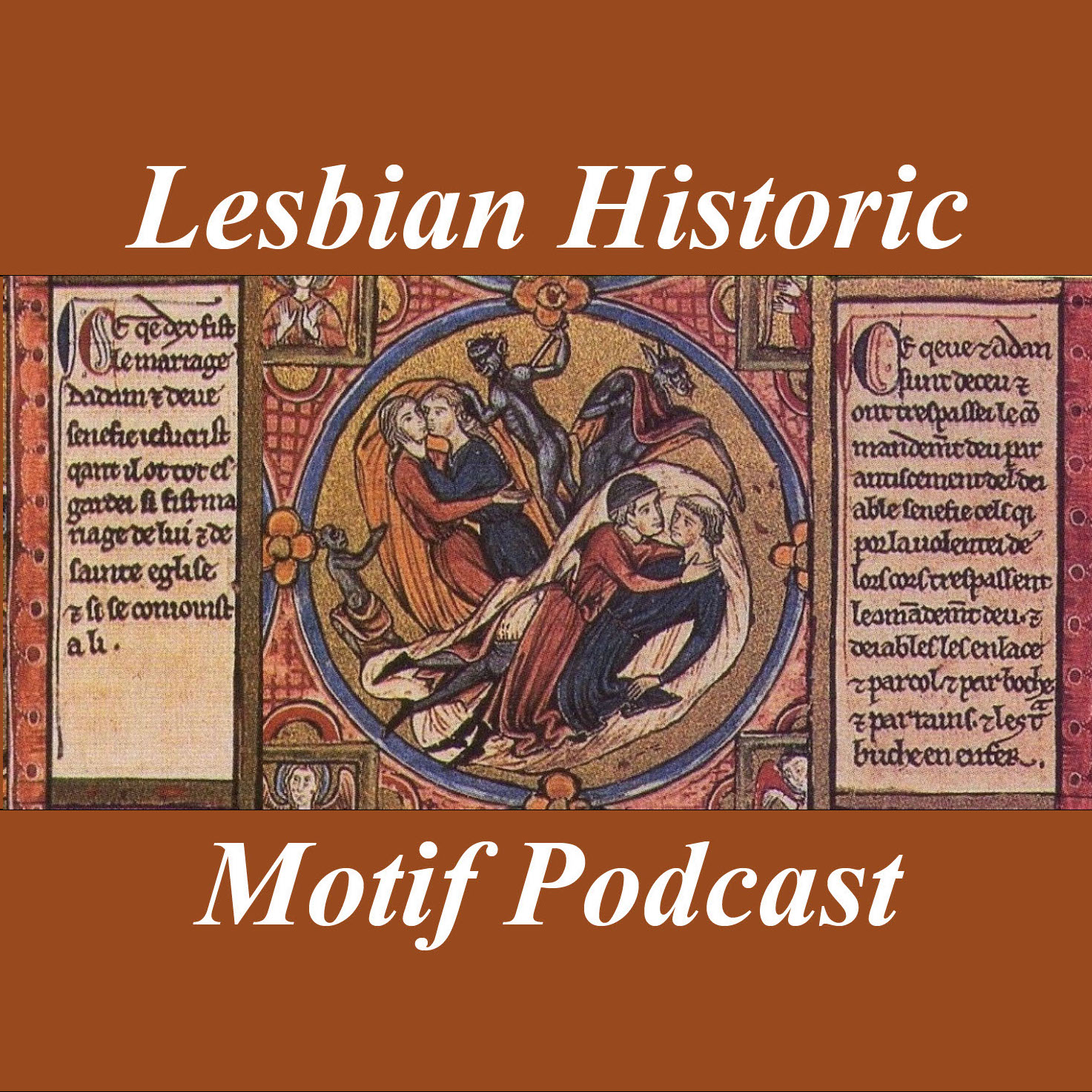 How to Be a Feminist in History
The Lesbian Historic Motif Podcast - Episode 125 with Heather Rose Jones
So you want your historic character to be a feminist. What does that mean? How early can we find women expressing opinions about gender equality and what did they think it looked like? What would your historic feminist's blind spots be? What arguments and evidence would she bring to the table?
In this episode we talk about:
A transcript of this podcast is available here.
Links to the Lesbian Historic Motif Project Online
Links to Heather Online