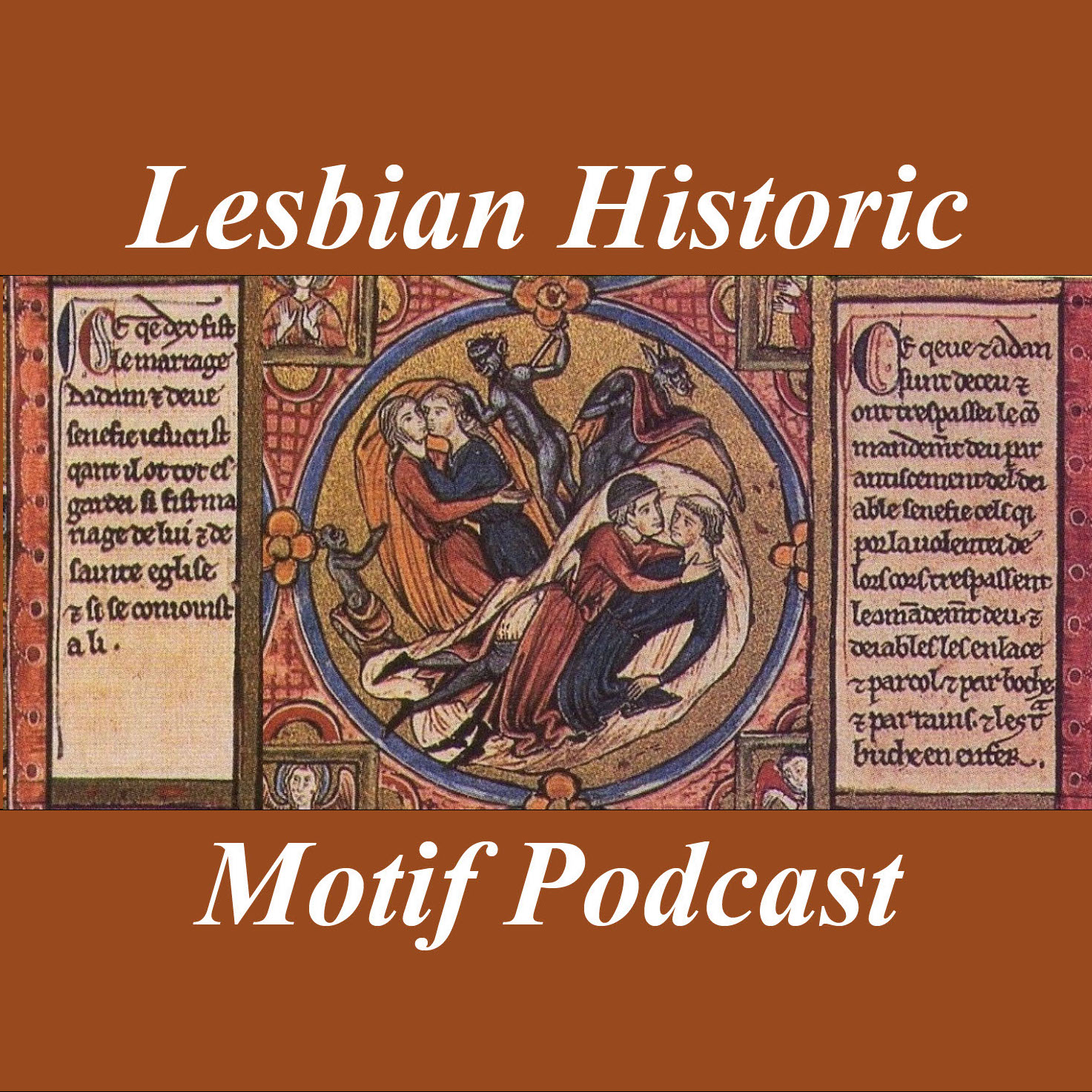 Class and Models of Lesbian Desire
The Lesbian Historic Motif Podcast - Episode 133 with Heather Rose Jones
In this episode we talk about:
The place of class in archetypes of lesbianism and same-sex desire
How class affects perceptions of sexuality
Class and money: who has it, what do then need to do to keep it?
Class and family responsibility: how do different groups balance individualism and group identity?
How does class influence marriage options, and the ability to reject them?
How does class affect the potential for economic independence?
Working through the dynamics of class in some popular lesbian historical archetypes
A transcript of this podcast is available here.
Links to the Lesbian Historic Motif Project Online
Links to Heather Online