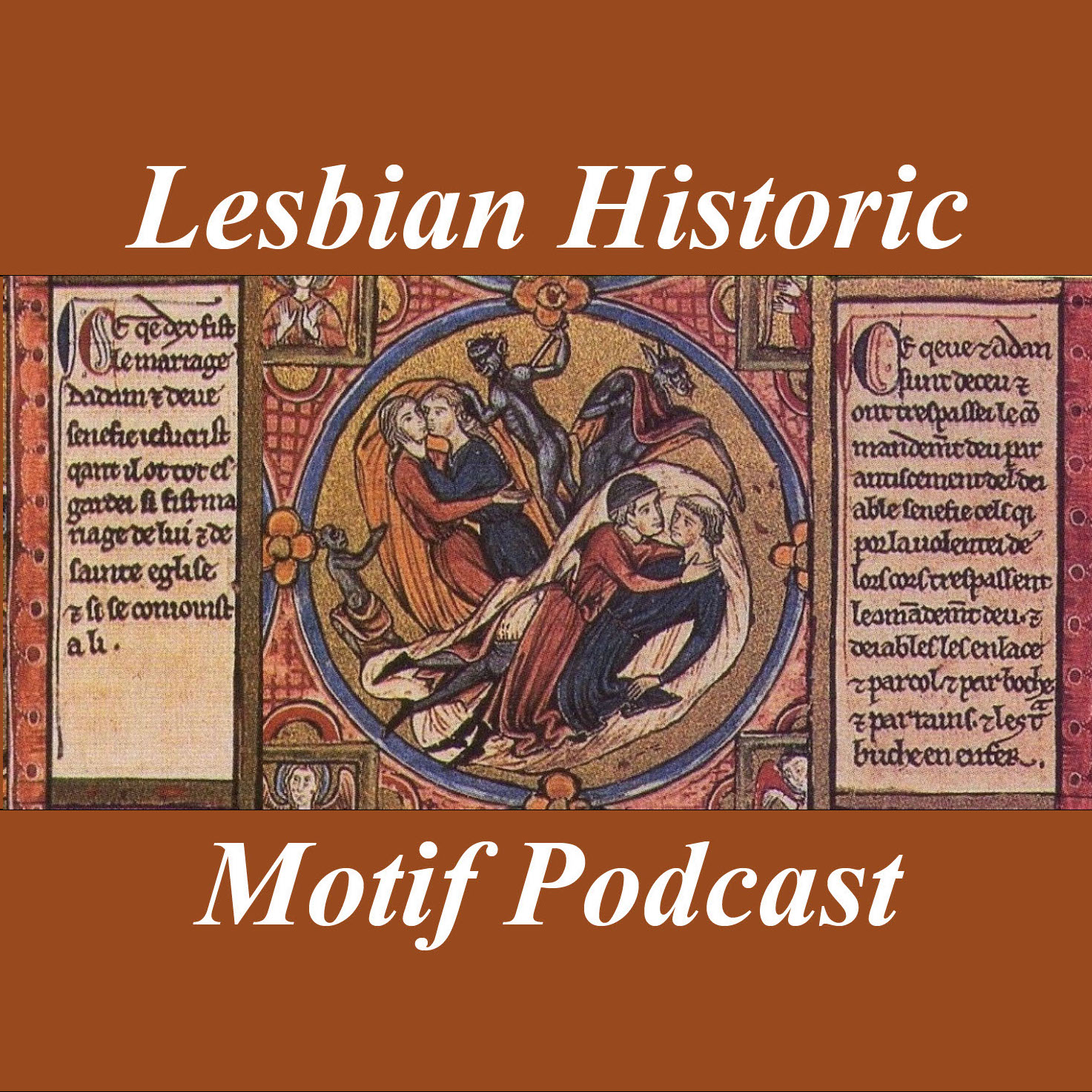 Charlotte Cushman
The Lesbian Historic Motif Podcast - Episode 42
Charlotte Cushman was the greatest American actress of the 19th century. So why isn't she a household name?
In this episode we talk about:
Cushman's professional career arc
The ways in which 19th century attitudes toward romance and sex affected reception of Cushman's performances
The phenomenon of Romantic Friendship between women, and how it wasn't necessarily as sexless or as respectable as we're sometimes led to believe
A chronology of Cushman's many female romantic partners
Cushman's social circle of women intellectuals and artists at her "retirement" home in Rome
A discussion of how Cushman's careful management and curation of her public image, particularly with respect to her lovers, calls into question some of the popular assumptions about Romantic Friendship and Boston Marriages
Why the world desperately needs a TV mini-series about Cushman's life and social circle
This topic is discussed in one or more entries of the Lesbian Historic Motif Project here:
A transcript of this podcast is available here.
Links to the Lesbian Historic Motif Project Online
Links to Heather Online