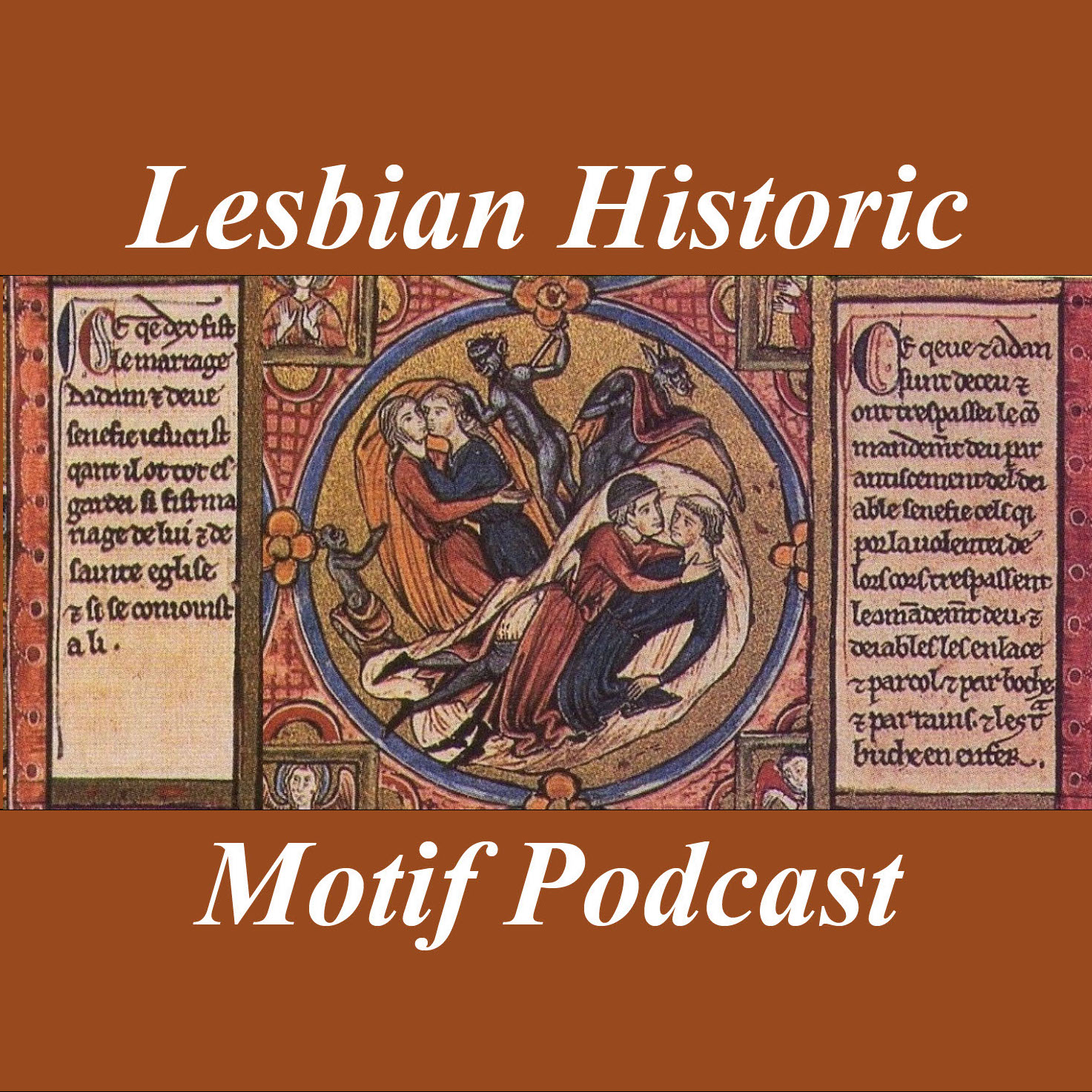 Catalina de Erauso
The Lesbian Historic Motif Podcast - Episode 12 with Heather Rose Jones
This is a brief tour through the life of an early 17th century Basque woman (or possibly trans man--though it's tricky to use any sort of modern category label) who escaped from a convent at age 15, began living as a man, and went off to the Spanish colonies in the New World to seek fortune and adventure. She found plenty of adventure.
In this episode we talk about:
The basic facts of Catalina's life
Why it's difficult to try to apply modern categories of gender and sexuality to historic individuals
The literary and pop culture context of early 17th century Spain that may have shaped how Catalina's story was told--and even perhaps inspired her actions
Catalina's romantic and erotic encounters with women, and why they're a bit less satisfying to a modern audience than we might wish
Some exciting new changes to the Lesbian Historic Motif Podcast
Books mentioned
The full text of Catalina de Erauso's autobiography can be found in translation in:

Stepto, Michele & Gabriel Stepto (translators). 1996. Catalina de Erauso. Lieutenant Nun -- Memoir of a Basque Transvestite in the New World. Boston: Beacon Press. ISBN 0-8070-7073-4

The other major sources used for this podcast are:

Velasco, Sherry. 2000. The Lieutenant Nun: Transgenderism, Lesbian Desire and Catalina de Erauso. University of Texas Press. ISBN 0-292-78746-4
Velasco, Sherry. 2011. Lesbians in Early Modern Spain. Vanderbilt University Press, Nashville. ISBN 978-0-8265-1750-0
This topic is discussed in one or more entries of the Lesbian Historic Motif Project here:
A transcript of this podcast is available here.
Links to the Lesbian Historic Motif Project Online
Links to Heather Online