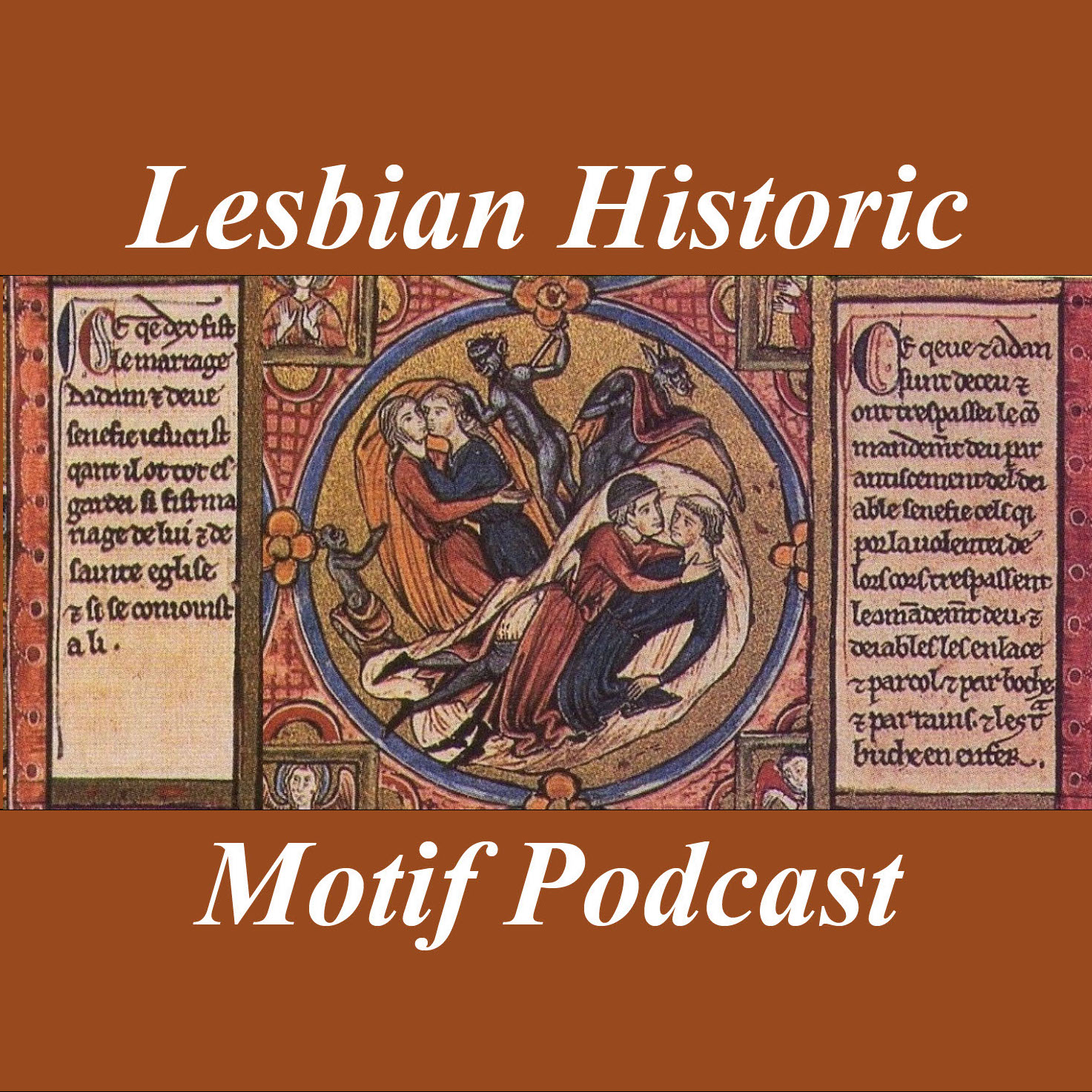 Bosom Sex
The Lesbian Historic Motif Podcast - Episode 119 with Heather Rose Jones
The lives and loves of two African-American women in the post Civil War era, as discovered in their correspondence.
In this episode we talk about:
Who were Addie Brown ad Rebecca Primus?
What did their families and communities think about their relationship?
The ways in which individual histories can surprise us.
This topic is discussed in one or more entries of the Lesbian Historic Motif Project here: Addie Brown & Rebecca Primus
A transcript of this podcast is available here.
Links to the Lesbian Historic Motif Project Online
Links to Heather Online