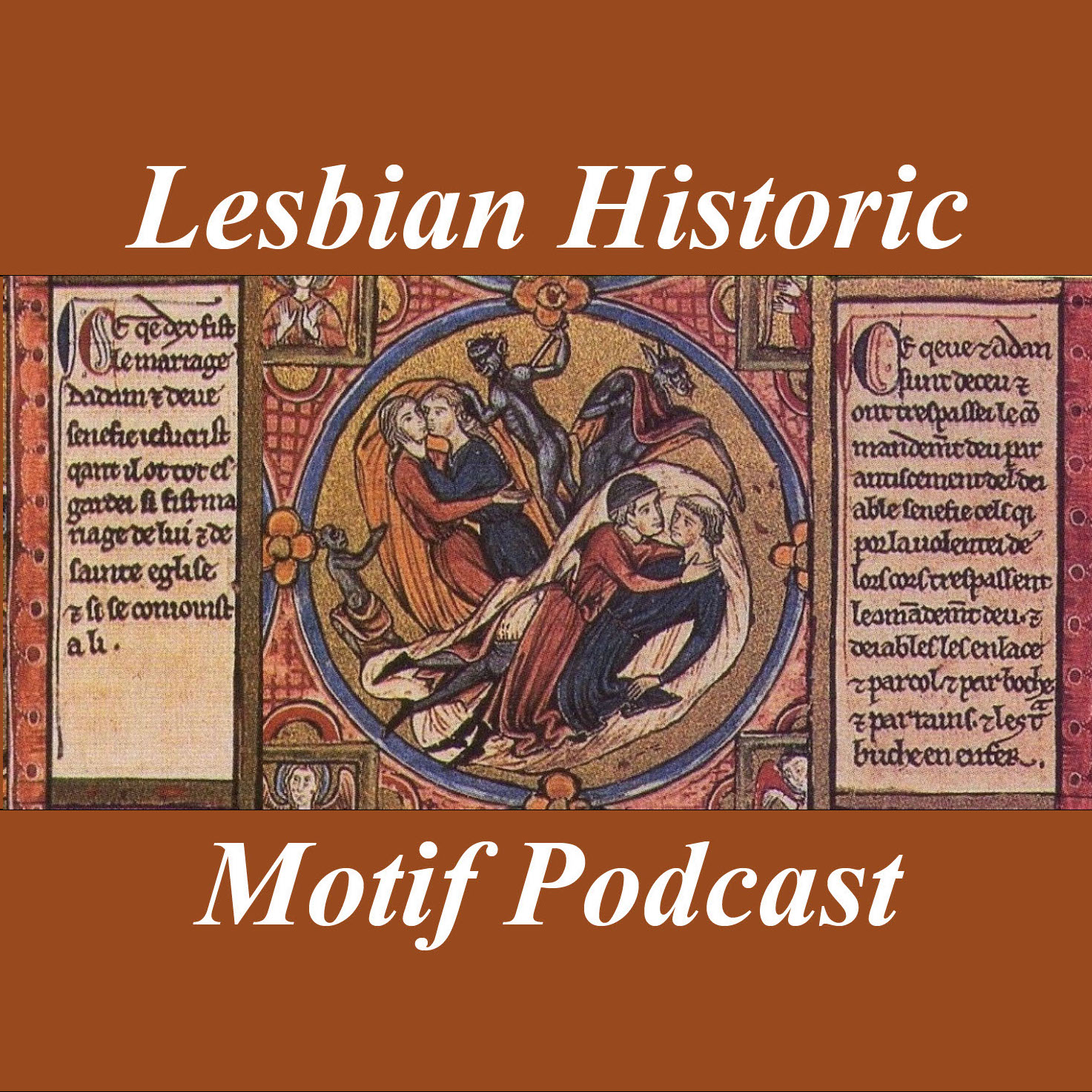 Book Appreciation: Artemis/Diana in Fiction
The Lesbian Historic Motif Podcast - Episode 171 with Heather Rose Jones
In the Book Appreciation segments, our featured authors (or your host) will talk about one or more favorite books with queer female characters in a historic setting.
In this episode we talk about works featuring the goddess of the hunt, either n her Greek form as Artemis or as Roman Diana.
Books mentioned
A transcript of this podcast is available here.
Links to the Lesbian Historic Motif Project Online
Links to Heather Online