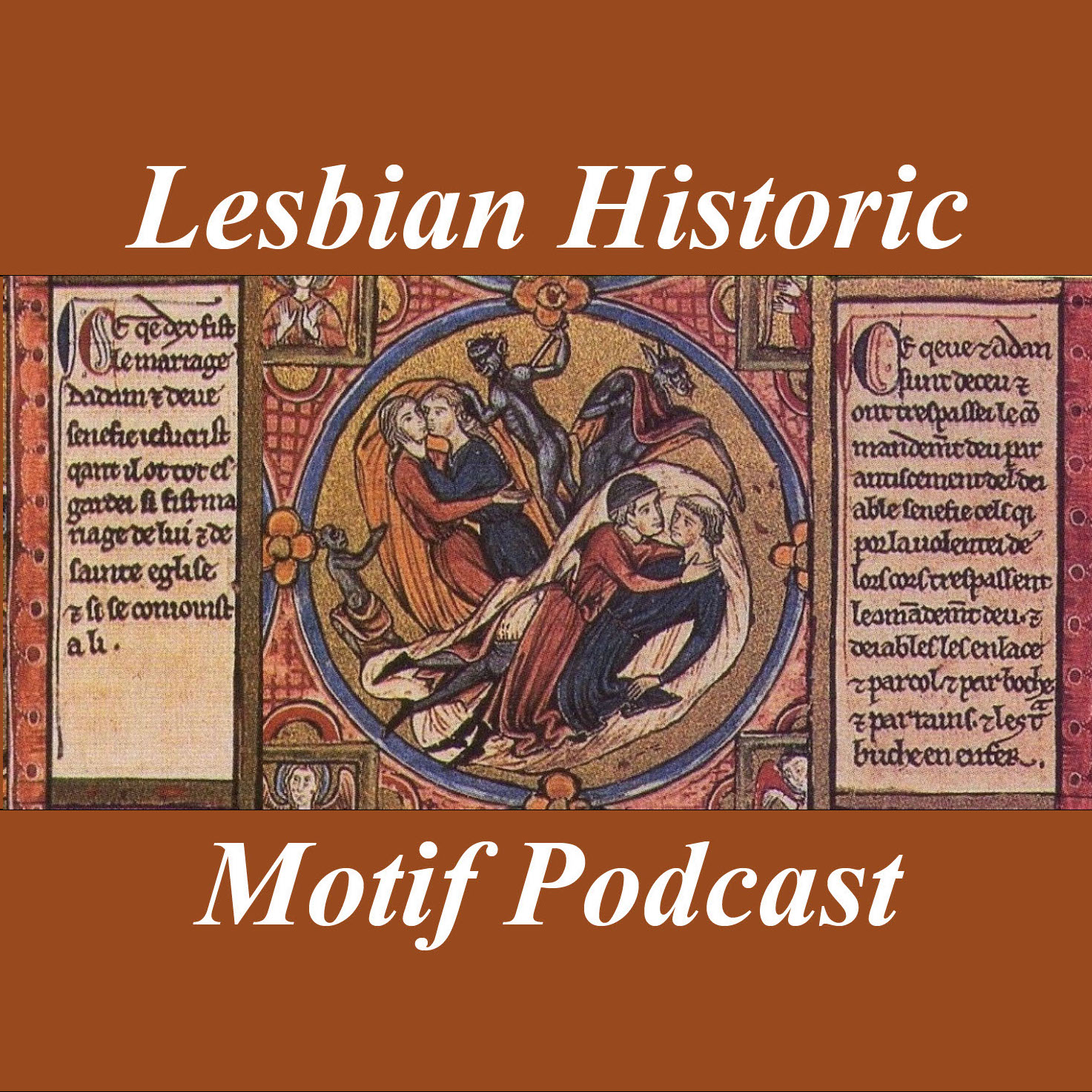 17th c Poet Katherine Philips
The Lesbian Historic Motif Podcast - Episode 177 with Heather Rose Jones
A biography of poet Katherine Philips with a tour through some of her works.
In this episode we talk about:
An overview of Philips' life
The poems of friendship
Other poetic themes
The neo-platonic tradition
Reputation and legacy
Did Philips write "lesbian poetry"?
Poems included

Rosania Shadowed whilst Mrs. Mary Aubrey
L'Amitié: To Mrs. Mary Aubrey
Rosania's Apostacy and Lucasia's Friendship
Friendship's Mystery: To my dearest Lucasia
To My Excellent Lucasia, On Our Friendship
Injuria Amici
To my Lucasia, in Defence of declared Friendship
Orinda to Lucasia Parting 1661 at London
To Rosania & Lucasia Articles of Friendship

This topic is discussed in one or more entries of the Lesbian Historic Motif Project here: Katherine Philips
A transcript of this podcast is available here.
Links to the Lesbian Historic Motif Project Online
Links to Heather Online