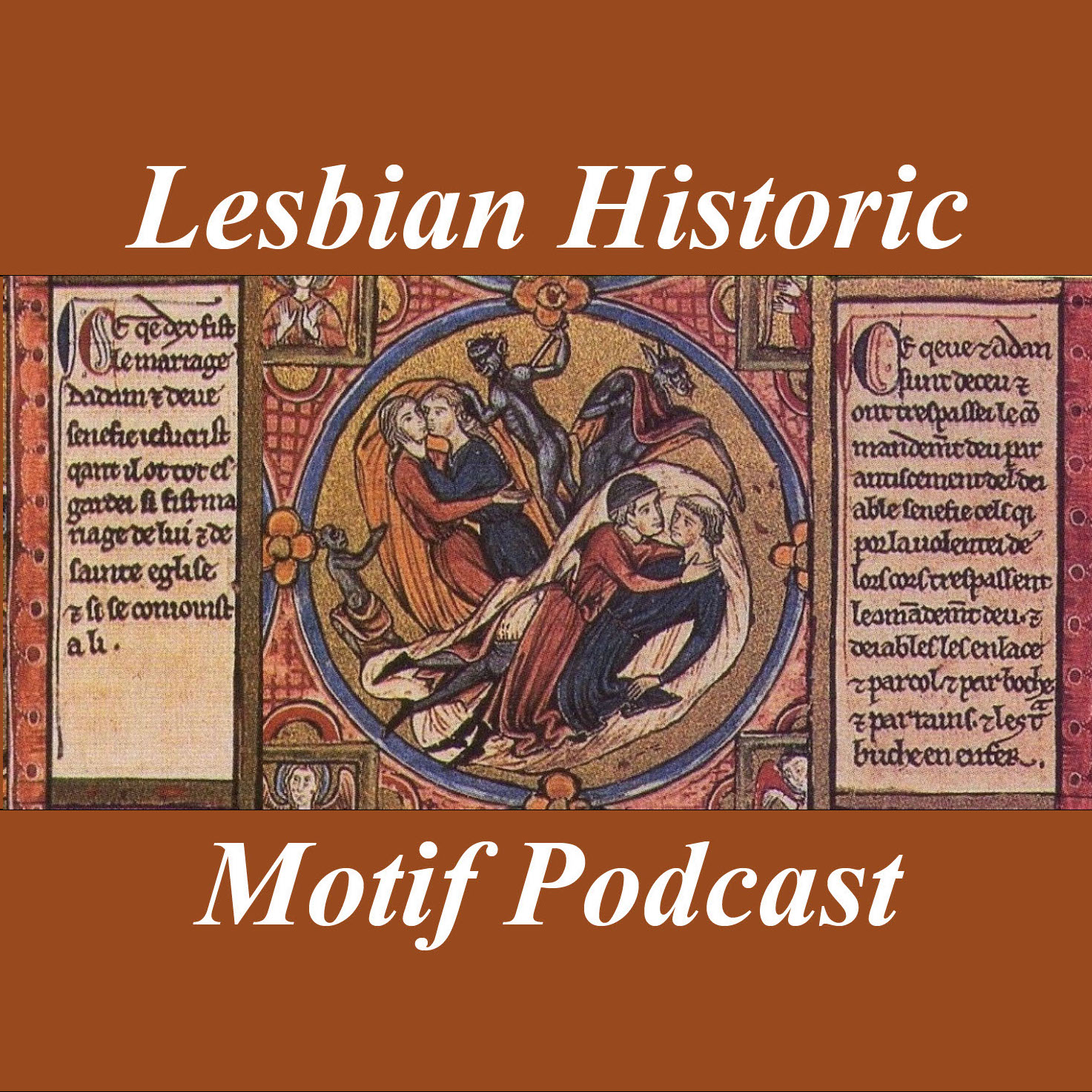 On the Shelf for February 2020
The Lesbian Historic Motif Podcast - Episode 143 with Heather Rose Jones
Your monthly update on what the Lesbian Historic Motif Project has been doing.
In this episode we talk about:
What your host has been writing lately
Submissions are closed for the 2020 Fiction Series. Check the LHMPodcast Index Page for an announcement of the first story.
Recent and upcoming publications covered on the blog
Announcing this month's author guest, Stephanie Burgis
New and forthcoming fiction
A transcript of this podcast is available here.
Links to the Lesbian Historic Motif Project Online
Links to Heather Online