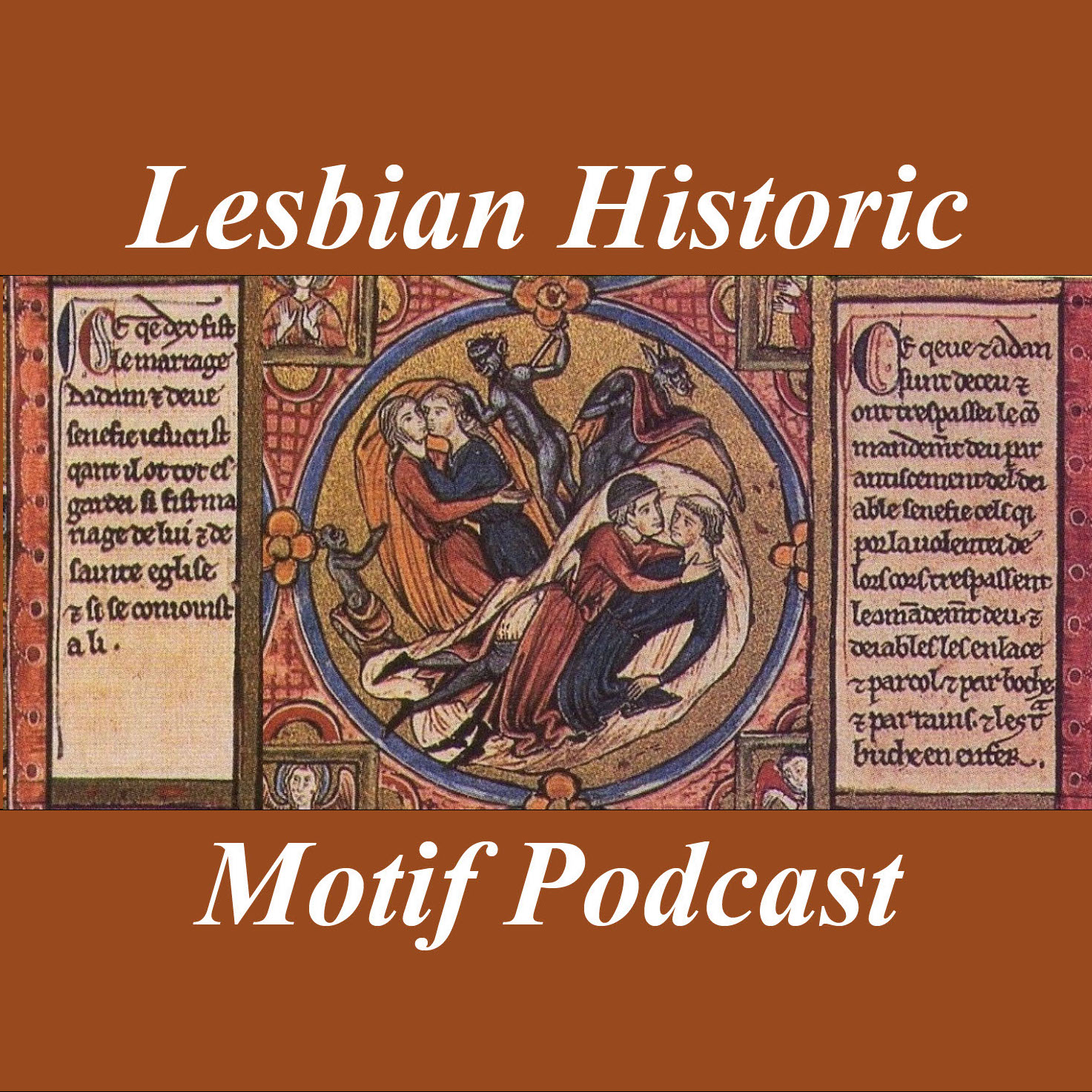 Madame de Murat: Author of Fairy Tales, Lover of Women
The Lesbian Historic Motif Podcast - Episode 195 with Heather Rose Jones
In this episode we talk about:
The social background of the French salons and court in late 17th century France
Madame de Murat as author and gadfly
De Murat's personal and romantic entanglements
The legal persecution of Madame de Murat by King Louis XIV
The most useful sources for this episode were the following. Unless noted, link is to the LHMP blog post about the publication.
This topic is discussed in one or more entries of the Lesbian Historic Motif Project here: Madame de Murat & Madame de Nantiat
A transcript of this podcast is available here.
Links to the Lesbian Historic Motif Project Online
Links to Heather Online